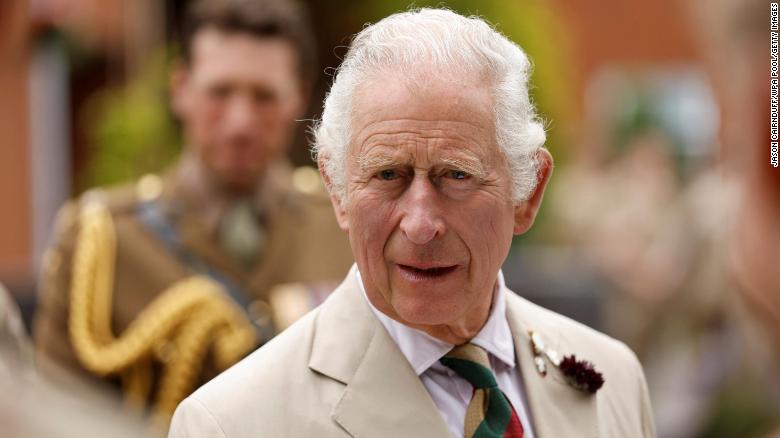 Britain's Buckingham Palace announced on Saturday evening that King Charles III will not attend the COP27 climate summit scheduled to be held in Sharm el-Sheikh, Egypt, in November.
This came in response to an article in the Sunday Times that said Prime Minister Liz Truss had "ordered" the king not to attend.
The palace said that the king asked for advice and was given by Mrs. Truss, noting that "it was agreed that the king would not attend with friendship and mutual respect."
The British newspaper, "The Times", had said that the king, before assuming the position, was enthusiastic about attending the COP27 climate summit in Egypt, but Prime Minister Liz Truss advised him not to attend the summit.
King Charles traveled to Egypt in November 2021 with the government's blessing at the time to urge the Egyptian administration to continue its efforts and met with the Egyptian President Abdel Fattah al-Sisi during a planned visit.
He also delivered a speech last year at the opening ceremony of COP26 in Glasgow, when the UK hosted the summit, with the late Queen addressing the event via video link.