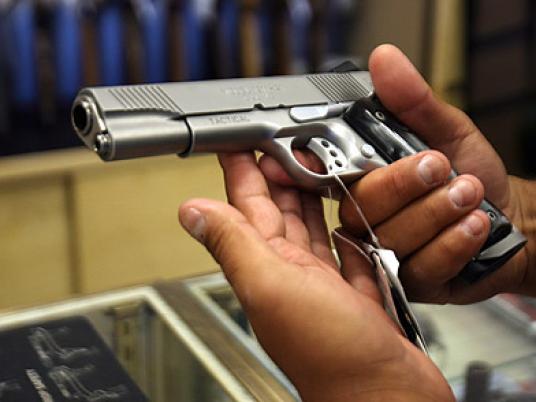 A police general died on Monday morning and a police officer was wounded in an armed attack on a vehicle carrying the body of Wael Bahnasawi, head of the Red Sea's General Department of Public Funds Crime Investigation Police, who died of a heart attack in his office.
Seven police officers working at the Red Sea Security Directorate were also in the vehicle.


The vehicle, which was carrying a business license plate, was attacked in the Rubiki District in 10th of Ramadan City by five armed men riding on three motorcycles. The men shot automatic weapons at the car in an attempt to stop it, leading to the death of Brigadier General Alaa Abdel Latif and the injury of a Public Funds Crime Investigation police officer.


Abdel Latif's body was transferred to the International Medical Center. A security source said Abdel Latif and his colleagues were on their way to Bahnasawi's village where his body was to be buried. 


Edited translation from Al-Masry Al-Youm