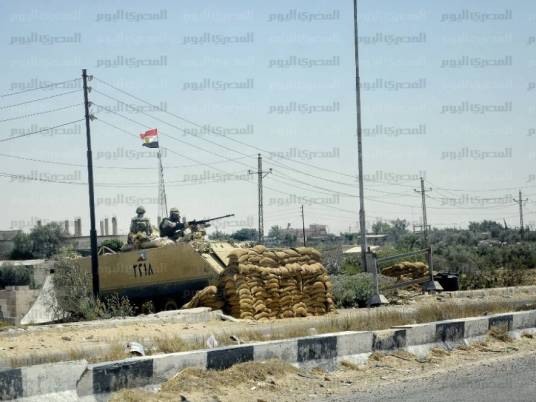 Official military sources have denied that Israeli drones dropped missiles on northern Sinai, destroying a missile base and killing five jihadists.
They said the explosions that were heard in the area are being investigated.
The Associated Press has quoted security sources as saying that the Israeli drones bombed the base in collaboration with the Egyptian armed forces.