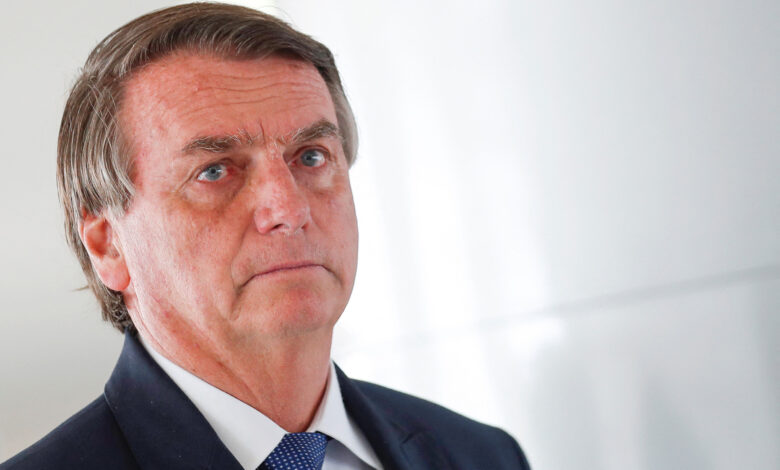 Brazilian President Jair Bolsonaro said on Thursday the Russian government is an ally in issues regarding a country's sovereignty.
The Brazilian leader, who met with Russian President Vladimir Putin in February a week before he ordered the invasion of Ukraine, also said economic sanctions imposed by Western countries did not work to stop Russia's actions in Ukraine.
"The United States and European economic barriers against Russia failed. My posture was (of) balance," Bolsonaro said to supporters in Brasilia. "More than trading fertilizers, (we discussed) food security for the world and the sovereignty of our Amazon. A country (Russia) that is with us on the sovereignty issue, that some people do not care about."
Russia and Brazil's relationship is a matter of concern to the United States Congress.
A bill proposal for the military activities budget for 2023 made by Congress on July 1 asks the State Department to provide a "detailed description" of the Russian government's relations with Brazil and Argentina.