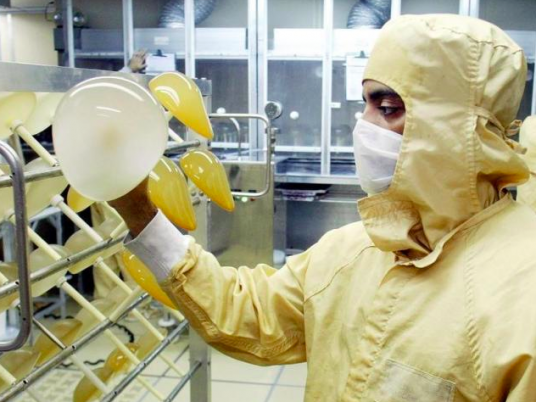 Brazil's health regulator Anvisa said on Friday it had suspended the production, sale and use of products made by Brazilian breast-implant maker Silimed after an inspection found the company failed production standards.
Anvisa acted a week after European regulators banned the sale of silicone implants made by Silimed Indústria de Implantes Ltda after a German authority found some manufacturing surfaces contaminated with particles.
Anvisa described the ban as "a precautionary measure" after a recent inspection confirmed the German authority's findings. The regulator said it was carrying out tests on these products to assess any risks.
In a statement Silimed said that it has always maintained the highest quality standards and that the existence of sterile particles do not represent a health risk. It is working with European and Brazilian regulators to reverse the decision, it said.
Silimed, which produces breast, penile and testicular implants, says it is the largest manufacturer of silicone implants in South America. It is first in sales in Brazil, third in the world and exports devices to more than 75 countries worldwide.