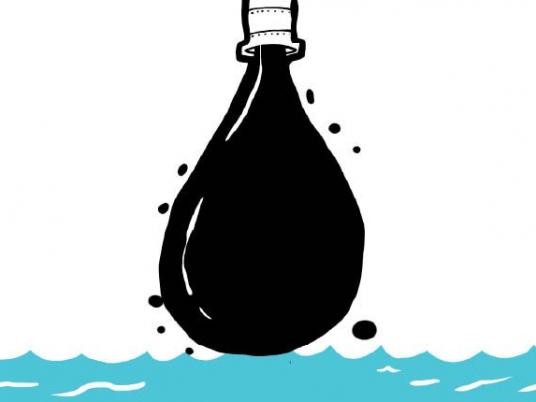 British Petroleum (BP) will begin digging its first exploratory wells in a new concession area northeast of the Ramadan field at the Gulf of Suez, beginning at October 2018 at the latest according to an official BP source.
The source told Youm7 that the project is awaiting completion of security approvals and the licenses necessary to start drilling. Drilling and production work have been assigned to the Gulf of Suez Petroleum Company (GUPCO), the source added.
GUPCO is a joint venture between the Egyptian General Petroleum Corporation and BP to manage recent operations at concession areas in the Gulf of Suez.
The Egyptian General Petroleum Corporation signed a new oil agreement with BP to search for oil and gas in the northeast of Ramadan field in the Gulf of Suez, with investments at about $46 million and a grant of $4 million to dig three wells.
According to the Minister of Petroleum and Mineral Resources Tarek al-Mulla, the Gulf of Suez region still enjoys promising oil investment opportunities.
He added that the Ministry of Petroleum has an ambitious plan to increase oil investments in research, exploration, and the development of discovered fields.
Not only will this increase the domestic production of oil and gas, it will also reflect positively on the increase of reserves and production of crude oil and natural gas, Mulla said.
Edited translation from Al-Masry Al-Youm