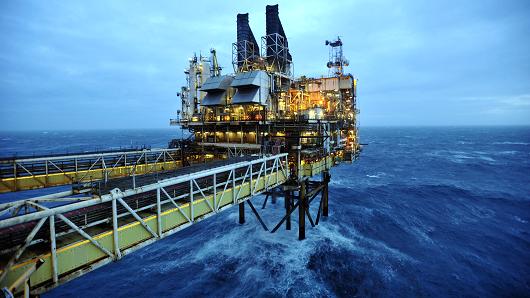 Oil giant British Petroleum (BP) stated that a gas production test at the Atoll offshore gas field in Egypt's North Damietta marine concession area was conducted on Monday, its cost being reduced by 33 percent than was initially expected.
The current gas production at the Atoll field is 350 million cubic feet, in addition to 10000 barrels of condensates per day.
Chief Executive Officer of BP Bob Dadley said that BP has produced gas from the Atoll field since its discovery 33 months ago to meet the increasing needs of the Egyptian market.
Regional President of North Africa for BP Hesham Mekawy asserted that the Atoll gas field is the biggest project implemented by BP after it produced gas from the Taurus and Libra fields in May 2017 within the first stage of the West Nile Delta development project.
Edited translation from Al-Masry Al-Youm