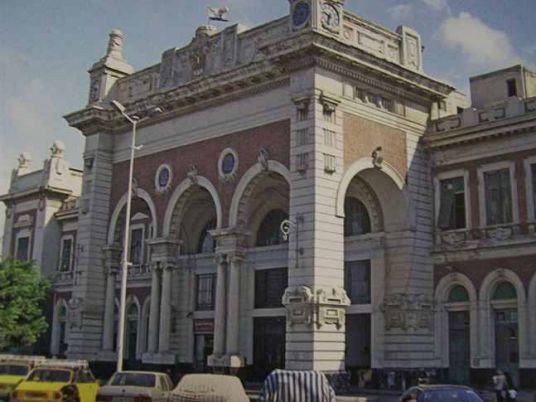 Former UN Secretary General Boutros Boutros-Ghali will be buried on Thursday at the Petrine Church located on the extension of Ramsis Street in Abbasseya, Cairo.
Boutros-Ghali passed away on Tuesday at the age of 94.
A military funeral will take place at the church on Thursday afternoon, with prayers led by Coptic Pope Tawadros II.
The Petrine Church, was built by the Boutros-Ghali family starting in 1911, following the assassination of former Prime Minister Boutros Boutros-Ghali on February 20, 1910.
It was built on the Italian style, measuring 28 meters in height and 17 meters wide, and contains various family tombs. Boutros-Boutros Ghali will be buried close by his grandfather, the former Prime Minister of the same name, who was a controversial figure in his time.
He was criticised for his handling of the Denshawi incident in 1906, in which a group of British military officers upset the villagers in Denshawi by hunting pigeons in the area. A scuffle broke out, and one officer died from heatstroke after escaping the scene. The British response was to hang four villagers and punish dozens more.
The former Prime Minister was assassinated by an Egyptian pharmacology graduate who had just returned from Britain.
Edited translation from Al-Masry Al-Youm