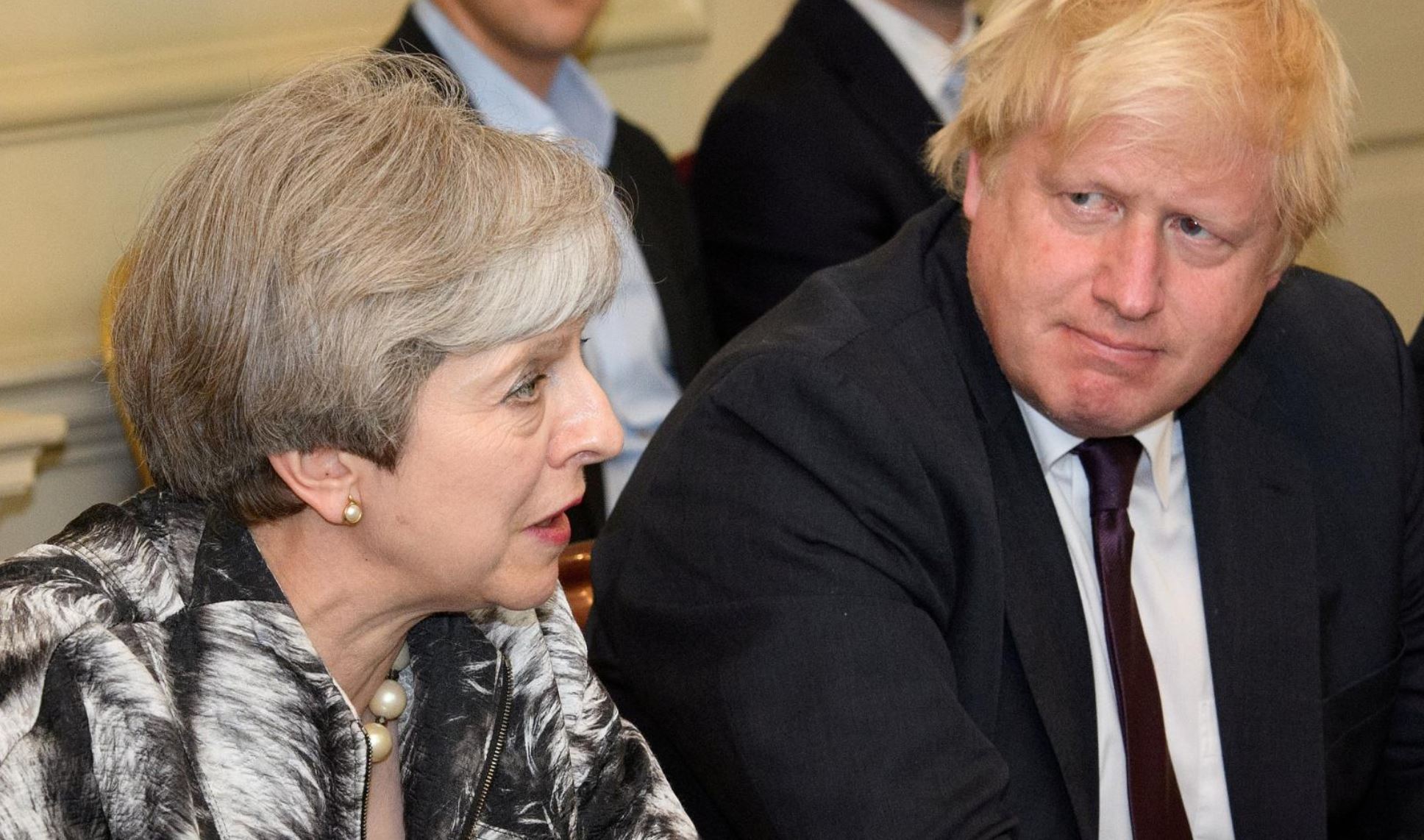 Former London mayor Boris Johnson, a leading campaigner for Britain to leave the EU, is the bookmakers' favorite to replace British Prime Minister David Cameron after the win for the Brexit campaign in Thursdays' referendum.
In a statement on Friday, bookmaker Ladbrokes quoted Johnson at evens, ahead of Home Secretary Theresa May at 3/1 and Justice Secretary Michael Gove at 5/1.
Cameron said he would stand down by October after voters ignored his pleas to stay in the EU and voted to leave the bloc in a referendum.
After the Brexit win was announced on Friday, Johnson said nothing would change over the short term. The process of leaving the EU is expected to take around two years in total.
"In voting to leave the EU, it is vital to stress that there is now no need for haste, and indeed as the Prime Minister has just said, nothing will change over the short term," he told reporters on Friday.
Johnson said that in the future Britain would benefit from the vote to leave.
"We can find our voice in the world again, a voice that is commensurate with the fifth-biggest economy on Earth," he said.
"I believe we now have a glorious opportunity: we can pass our laws and set our taxes entirely according to the needs of the UK economy."
Meanwhile, Scottish First Minister Nicola Sturgeon said on Friday that the Brexit win made a second referendum on Scottish independence highly likely.
She said she would do what was necessary to secure the country's place in the European Union after Britain voted to leave the bloc.
"It is a statement of the obvious that the option of a second referendum must be on the table and it is on the table," she told reporters.
"I think an independence referendum is now highly likely," she added.
In a 2014 referendum on memership of the UK, Scottish voters opted to remain, rather than gain independence.