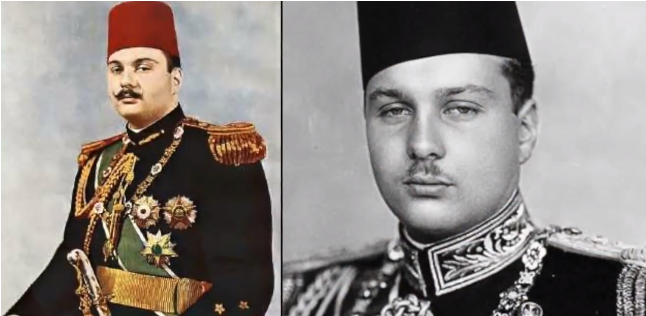 Borg al-Arab Airport customs authorities thwarted an attempt to smuggle archaeological coins of different sizes and forms, dating back to the Muhammad Ali dynasty's reign of Egypt. Among those coins was the "red serrated edge millieme" of the King Farouk era.
The customs authorities also seized a rare coin dating back to the start of the Ottoman era. The coin, which was circulated back then in all countries under Ottoman rule, gave a clear image of the financial history of the Ottoman Empire and its involvement with the world monetary system.
Borg al-Arab authorities suspected coins in the suitcase of a passenger coming from Jeddah on Saudi Arabian Airlines. They examined his bags on the X-ray machine, before finding out he was carrying commemorative coins, including 11 archaeological coins protected under the Egyptian antiquities law.
Edited translation from Al-Masry Al-Youm