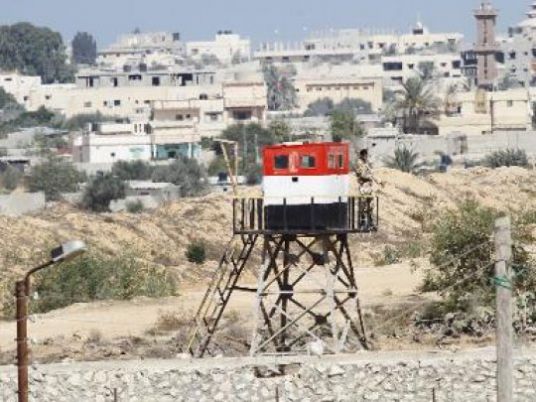 Four Egyptian policemen were wounded on Monday by a bomb in the volatile Sinai Peninsula, security sources said.
The explosive was planted at the entrance of an apartment building in the provincial capital of Al-Arish, said the sources.
Security forces face a jihadist insurgency that has killed hundreds of soldiers and policemen since the army toppled President Mohamed Mursi of the Muslim Brotherhood in 2013 after mass protests against his rule.
Most attacks have been in the Sinai, which borders Israel and the Gaza Strip.
Security officials say Sinai-based militants are inspired by Islamic State, the al Qaeda offshoot that controls parts of Iraq and Syria and wants to redraw the map of the Middle East.