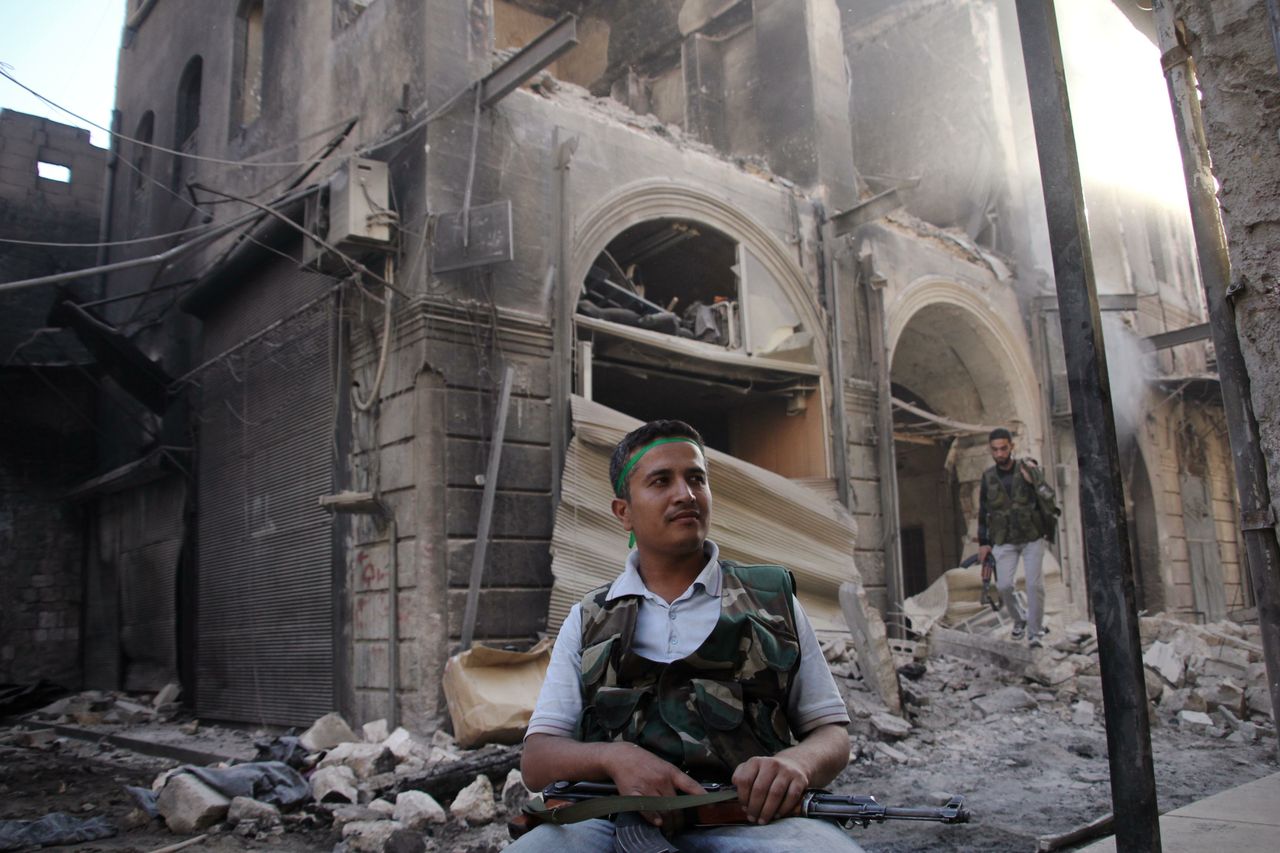 A bomb exploded near the Egyptian Embassy in Kafr Sousa area of the Syrian capital Damascus on Thursday, but did not cause any casualties.
Acting Egyptian Ambassador to Damascus Alaa Abdel Aziz, said there were no damages or injuries in the embassy as a result of the explosion, stressing that all employees whether diplomats or administrators are fine.
The embassy continues to do its work as usual to serve the Egyptian community in Syria, Abdel Aziz said.
Two people had reportedly stopped their motorcycle next to a mosque under construction in the area of Kafr Sousa near the Embassy, and the bomb was remotely detonated. Some cars parked nearby were damaged.
Egypt withdrew its ambassador to Syria in February in protest at Syrian authorities' bloody crackdown on pro-democracy protests. Syria also responded by summoning its ambassador back.
Press reports have carried news of Egyptians killed in the ongoing violence in the country between the regime and opposition forces demanding to topple the President Bashar al-Assad.
Edited translation from MENA