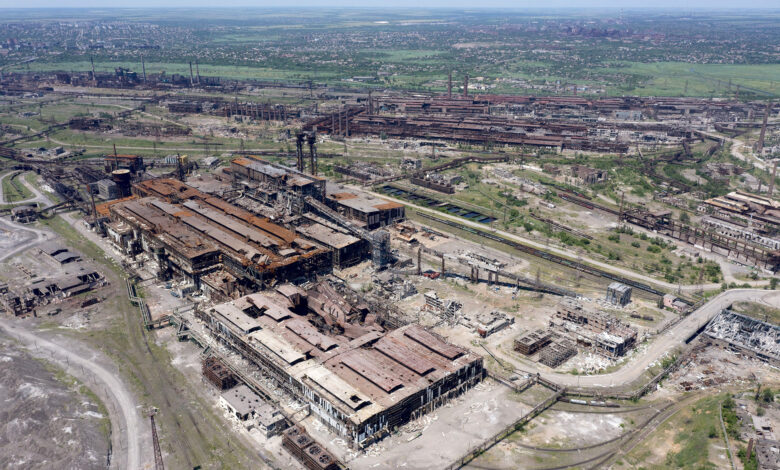 The bodies of another 64 Ukrainian soldiers who died defending the Azovstal steel plant in Mariupol — located southeast of Ukraine — have been repatriated to government-controlled territory, the Ministry of Temporarily Occupied Territories said Tuesday.
"Ukraine has returned the bodies of 64 heroic Azovstal defenders for their dignified burial," the statement read. "The process of returning the bodies of the dead Ukrainian soldiers continues."
The ministry said that the bodies were repatriated in an "exchange." CNN is seeking clarification on this statement.