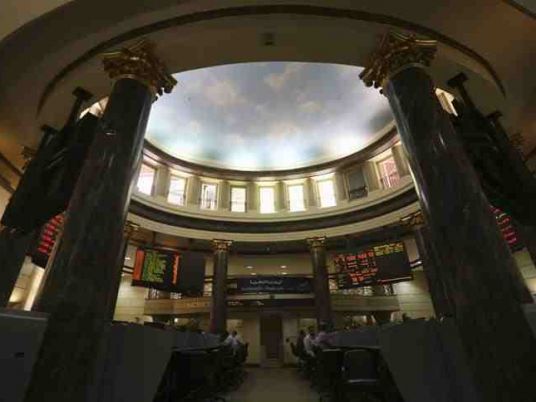 The value of the Egyptian pound rose faster than expected, though optimism prevails among Egyptian businessmen societies recently, thanks to the effects of the IMF loan, which was signed by Egypt last November, Bloomberg reported on Sunday. The business news agency expects the economy to improve during the next period.
Bloomberg described EGypt's decision to devaluate the currency as "right," pointing out that investors now have a positive assessment of the prospects of the Egyptian economy.
The agency added that the rise in the price of the pound against the US dollar suggests that a state of balance and efficiency has now been achieved in the exchange market; the flow of remittances from Egyptian expats working abroad helps to consolidate stability in the foreign currency exchange market, after a sizable rise in the remittances by 11.1%, to reach $4.6 billion in the last quarter of 2016.
As well as praising the success of bonds and treasury bills in the stock market in providing $2 billion, Bloomberg stressed the need for a leap in the Egyptian exports sector after the currency devaluation, and for revitalization of the tourism sector, which can provide foreign currency at a reasonable price.
The economic activity for Egypt's non-oil private sector has accelerated the most since 2014, a sign that growth may be recovering after authorities abandoned currency controls and secured a $12 billion IMF loan deal.
The Emirates NBD Purchasing Managers' Index for the whole economy climbed for the third month in a row to 46.7 in February from 43.3 in January. The New Orders sub-index rose to 44 from 39.2.
While readings below 50 indicate the economy is still in contraction, the size of the gain shows improvement in business confidence after policy makers floated the pound in November to ease a crippling dollar shortage.
Economic data shows that the New Export Orders sub-index was now at its highest level since August 2015.