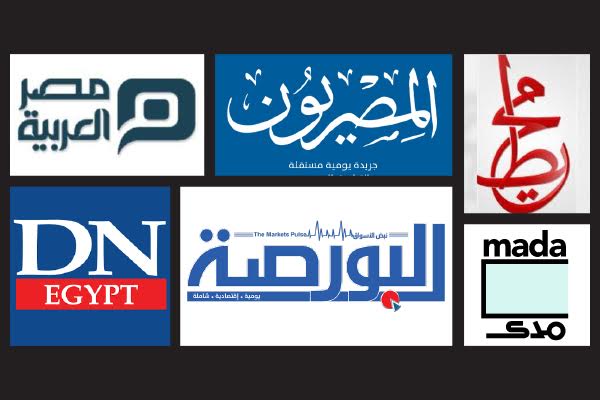 Several social media users and officials from a number of media outlets, that were recently blocked in Egypt, said in the early hours of Friday morning that the blocked news websites have been activated and are currently working.
Among the blocked news websites that have been reportedly activated are Egypt's independent English-language newspapers Daily News Egypt, Mada Masr and other media outlets such as El-Bediah.
Following the circulation of the reactivation of the blocked news websites, Egypt Independent easily managed to access the aforementioned websites from different browsers in the early hours of Friday morning.
Moreover, Friday's reactivation included the Qatari-affiliated news websites such the widely-known news channel Al-Jazeera, that the social media users asserted they easily accessed.
However, Friday afternoon, Egypt Independent repeated trials to access Daily News Egypt, Mada Masr and other websites that were active during the early hours of Friday morning, but all trials failed.
During the period from May 24 to June 12, a number of news websites were reportedly subjected to blocks, including a number of websites licensed to work in Egypt.
The blockage included independent news website Mada Masr and the privately-owned Daily News Egypt, without any official announcement or clarification from telecommunications companies regarding the reason.
Other blocked sites included Qatar-owned news agencies Al-Jazeera, El-Sharq, Al-Rayah and El-Watan, in addition to the US-based HuffPost Arabic.
Amnesty International condemned the blockage of news websites in a statement on Tuesday, criticizing the state's reasoning of "protecting national security" as justification for the continued repression of media freedoms.