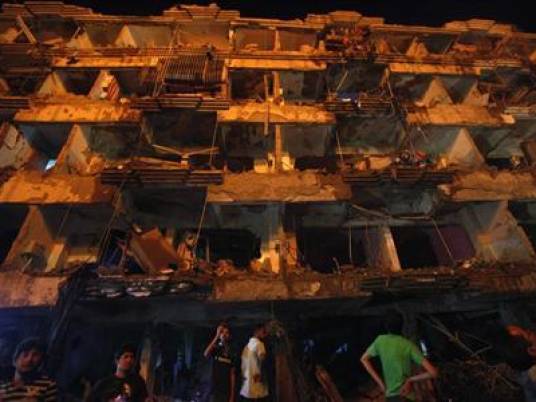 A powerful bomb blast rocked a city in Pakistan's northwest on Sunday, killing at least 12 people and injuring over 40, officials and state media have reported.
The blast occurred in a crowded market in Parachinar, the only predominantly Shia-Muslim city in Pakistan's sprawling tribal belt, which lies along the border with Afghanistan.
Some local television channels put the death toll as high as 15, with 20 people critically injured.
Local TV footage showed ambulances with sirens blaring rushing the dead and injured to nearby hospitals.
Body parts and blood-soaked clothing could be seen scattered around the blast site.
The local Dawn television channel reported that explosives had been planted in a huge oil tin outside a shop in the market.
There was no immediate claim of responsibility for the blast, but Pakistani security agencies believe it comes within the context of Sunni-Shia sectarian violence that has claimed thousands of lives across Pakistan over the last three decades.
Pakistan is a Sunni-majority country in which Shia Muslims account for some 10 percent of the country's 200-million strong population.
Some local observers accuse Saudi Arabia and Iran of financing hardline Sunni and Shia groups, respectively, operating in Pakistan.