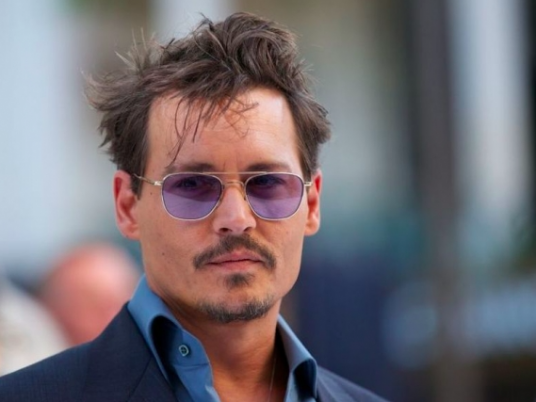 The biopic about gangster James "Whitney" Bulger is to gets its world premiere at the Venice film festival in September before its international roll-out later that month.
Festivals organizers on Friday revealed that the film will be screened out of competition at the 72nd Venice International Film Festival, to be held at the Venice Lido September 2-12.
The "Black Mass" premiere is set for September 4.
Director by Scott Cooper ("Crazy Heart"), the film is set in 1970s Boston and stars Johnny Depp as the notorious gangster, part of an ensemble cast that also includes Joel Edgerton, Benedict Cumberbatch, Rory Cochrane, Jesse Plemons, Dakota Johnson, Peter Sarsgaard and Kevin Bacon.
"Black Mass" begins its worldwide roll-out in theaters on September 17.