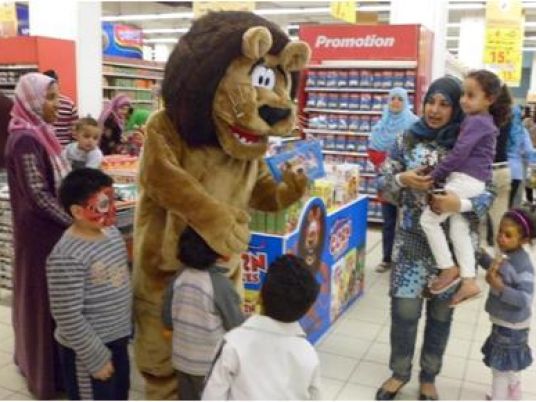 The board of Egyptian biscuit maker Bisco Misr has approved a voluntary delisting from the Egyptian stock exchange as requested by controlling shareholder U.S. company Kellogg, the company said on Wednesday.
Shareholders in Bisco Misr in January agreed to sell an 86 percent stake to Kellogg for a total of $125 million.
Bisco Misr said in a statement its board had approved the delisting and had taken steps to call an extraordinary meeting to seek approval from shareholders.
Kellogg, the world's largest breakfast cereal maker, became the only suitor for the biscuit company when private equity firm Abraaj said on Dec. 31 that it would withdraw from a bidding war that had driven up the offer price by over 20 percent.
Food is a fast-growing business in Egypt, which has a population of around 90 million. Bisco Misr is a well-known brand with three baking facilities in Cairo and Alexandria.
The company also appointed Pharos Investment Banking as an independent financial advisor for the delisting process.