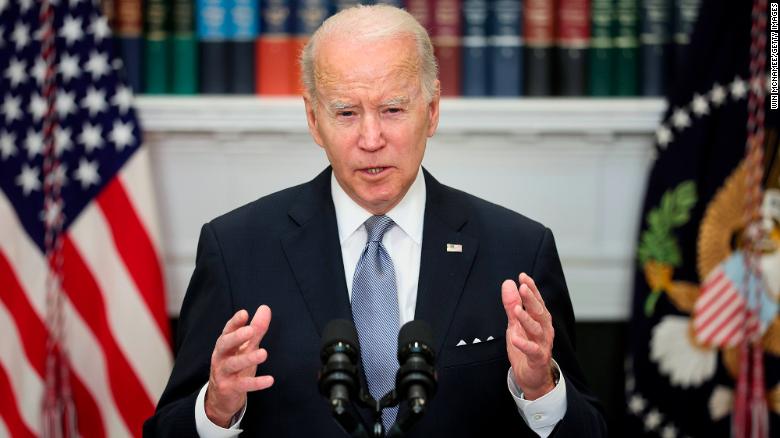 US President Joe Biden says he isn't afraid of the Western alliance fracturing as Russia's war in Ukraine grinds ahead.
But he did warn of a protracted conflict and said he would discuss the way forward with allies at next week's NATO summit in Madrid
"I'm not afraid," he said, when asked about the potential for fractures among US allies in Europe.
"I do think, at some point, this is going to be a bit of a waiting game. What the Russians can sustain and what Europe is going to be prepared to sustain," he added.
"That's one of the things we're going to be speaking in Spain about."
Biden departs Saturday for a G7 summit in Germany followed by the NATO gathering in Spain.