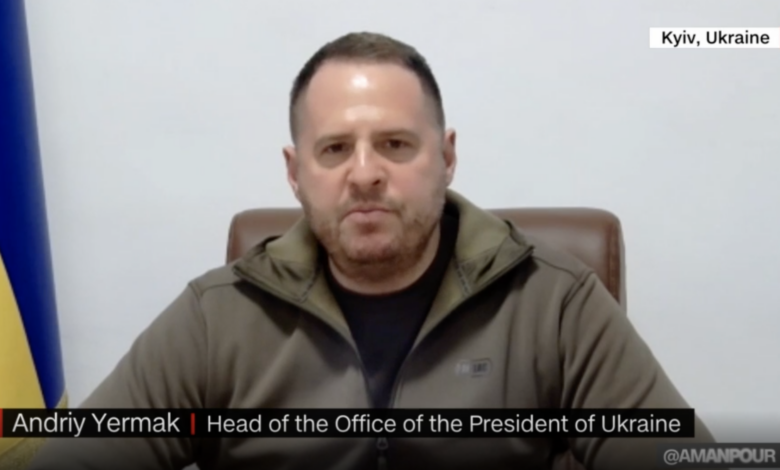 President Joe Biden declared "major war crimes" were being discovered in Ukraine as Russian forces retreat from areas around Kyiv, citing scenes of brutal, cold-blooded executions as rationale for ratcheting up US sanctions on Moscow.
"Responsible nations have to come together to hold these perpetrators accountable," Biden told a union crowd in Washington as the White House announced new sanctions on Russia's largest financial institutions and a number of individuals tied to the Kremlin, including Russian President Vladimir Putin's two adult daughters.
"We will keep raising the economic cost and ratchet up the pain for Putin and further increase Russia's economic isolation," Biden said, decrying the intentional targeting of civilians by Russia and heralding a united Western response, even as he acknowledged the battle was ongoing.
Horrific images from the Ukrainian city of Bucha imparted "a sense of brutality and inhumanity left for all the world to see, unapologetically," Biden said in his remarks as he announced new steps the US was taking to punish those responsible.
The sanctions are designed to tighten the vise on Russia's economy, which has been kneecapped by Western punishment. Still, ever-harsher consequences for the invasion of Ukraine have not appeared to force Putin to ease a brutal campaign that has increasingly targeted civilians.
Biden has previously said he believes Putin to be a war criminal, and this week called for a trial to hold Moscow accountable. Still, the process for prosecuting war crimes is complex and lengthy, and questions remain about how and when such accountability could be delivered.