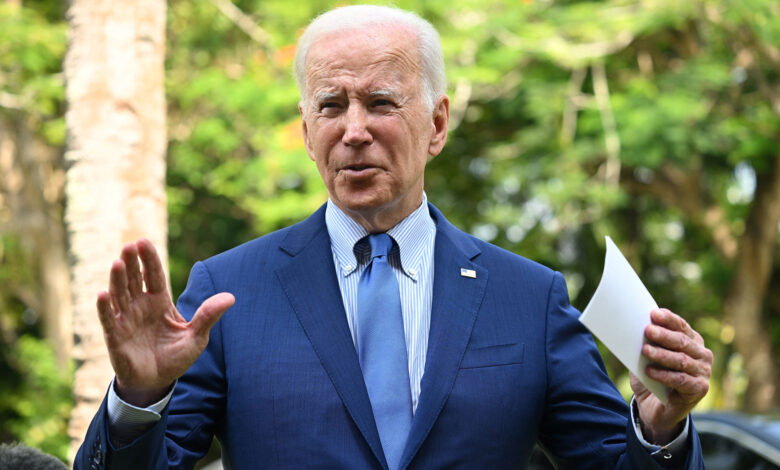 The Biden administration on Wednesday condemned Russian strikes on power generating infrastructure across Ukraine.
National Security Council spokesperson Adrienne Watson said in a statement that Russia "is increasingly turning to horrific attacks against the Ukrainian people with punishing strikes damaging energy grid infrastructure, and deliberately doing so as winter approaches."
Watson said the strikes "do not appear aimed at any military purpose," but "instead further the goal of the Putin regime to increase the suffering and death" of Ukrainians.
The US also warned that the actions show "Russia is willing to increase the risk of a nuclear safety incident that could not only further harm Ukraine, but affect the entire region as well."
Watson's statement touted an additional $400 million security assistance package for Ukraine announced earlier Wednesday.
Power has been restored to almost 90% of the Ukrainian city of Lviv, officials said, following the Russian airstrikes that knocked out power to much of the country.