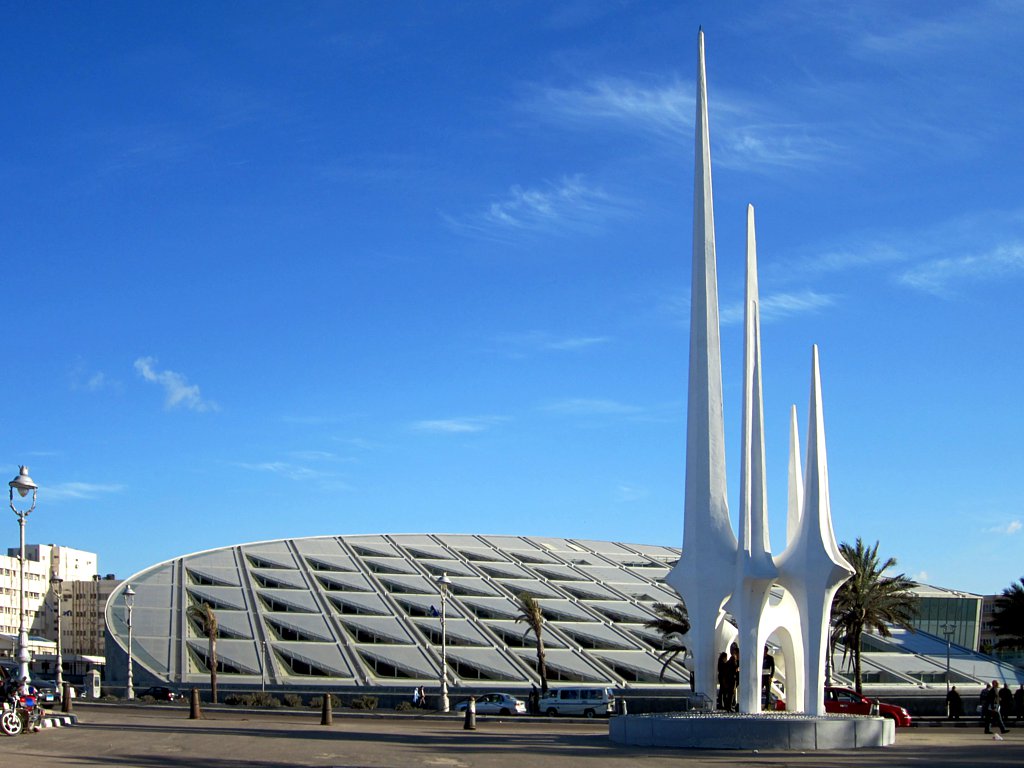 Bibliotheca Alexandrina on Sunday uploaded 200,000 electronic books for free on the 'Dar' website.
Bibliotheca Alexandrina's director Mostafa al-Feky said that one of the Bibliotheca's goals in the digital world is to further the availability of knowledge.
With coronavirus spread across the country, Feky called on people confined home to read the Bibliotheca's electronic library on its official website.
He also warned anyone against stealing the Bibliotheca's content, referring to a website which had uploaded 13,000 of its books, prompting the institution to take legal action after it had received complaints from several publishers such as Dar al-Shorouk chairman Ibrahim Al-Moallem.