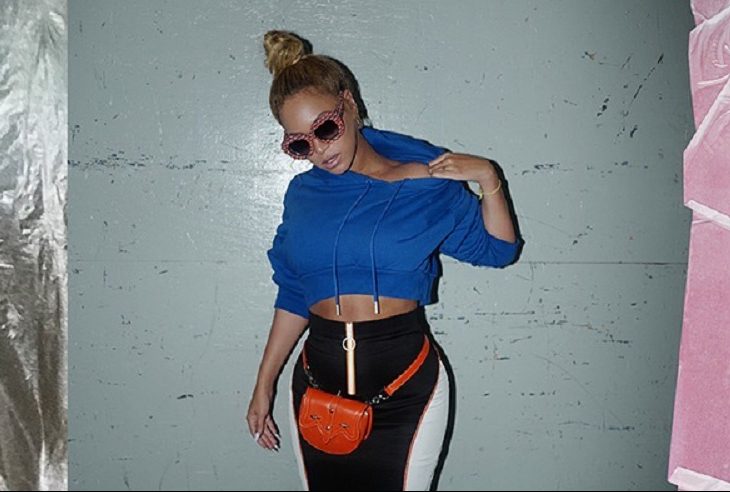 American singer Beyonce has recently appeared in a photo wearing a black bag from Egyptian brand "Okhtein". She was photographed next to her husband Jay-Z, in front of a statue for Queen Nefertiti, at the Berlin Museum in Germany.
Okhtein is gradually gaining popularity among artists and public figures, both in the Arab world and internationally.
Recent celebrities spotted with the brand include English actress Emma Watson, television personality Kris Jenner, American actress Emma Roberts, beauty queen Olivia Culpo, and Palestinian-American model Gigi Hadid.
The First Lady of Egypt, Entessar Amer, also appeared holding an Okhtein bag during the World Youth Forum in Sharm el-Sheikh in 2017.
Okhtein was launched in 2014 by sister duo Aya and Mounaz Abdelraouf, using purely Egyptian material. The Okhtein website describes the sisters' vision as "to bring true luxury back to their home country, as well as drawing international attention to the inherent refinement of Egyptian artisanship".