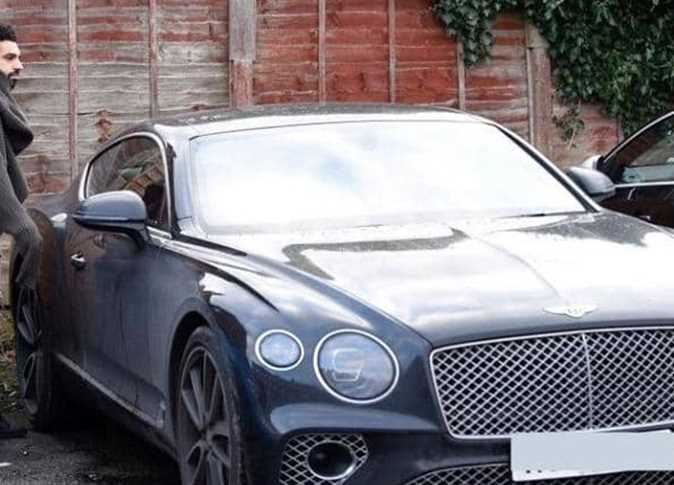 Egyptian football icon and Liverpool winger Mohamed Salah has added a $US 210,000 Bentley Continental GT to his collection of expensive luxury cars, according to the UK newspaper the Sun.
Salah owns several luxury cars, including a $US 176,000 Lamborghini Aventador (pictured below), a Mercedes AMG GLE Coup, an Audi Q7, and a Mercedes-Benz SLS.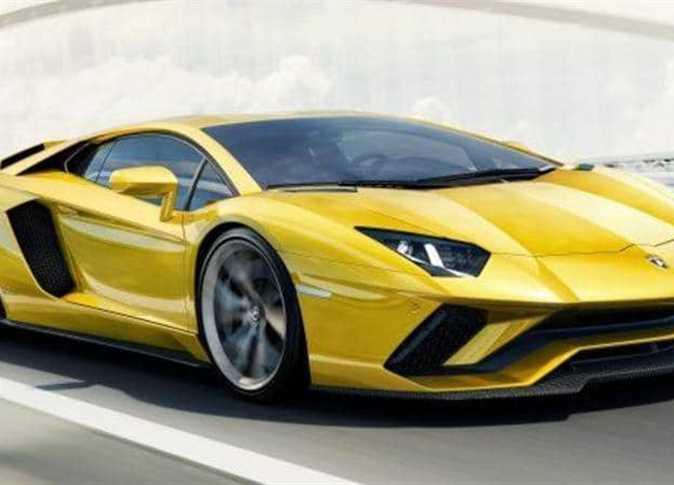 Salah's Bentley is the second-favorite sports car among the English Primer League's footballers behind the Range Rover Sport SVR, according to the Sun.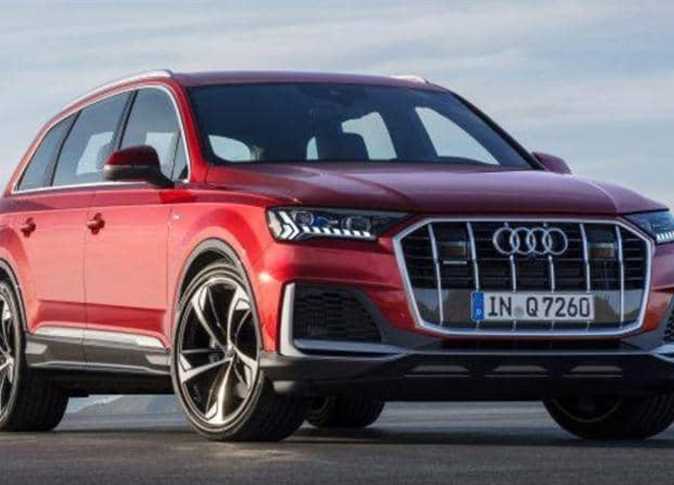 The Audi Q7 (pictured above) is a favorite of the Egyptian football star and also populaqr among Barcelona players, according to the Sun.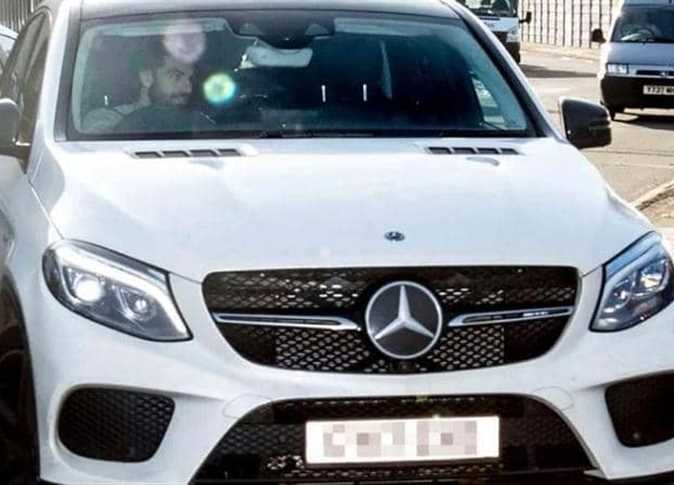 Salah's Mercedes-Benz SUV (pictured above)
The Egyptian football legend was listed among the highest-paid athletes of 2019 by the American magazine Forbes, with the player's earnings valued at US$25.1 million.
Salah has made history by becoming the first Egyptian player to win the Confederation of African Football's player of the year award in January 2018 for the second year in a row. He was also the first Egyptian to get his portrait displayed at the world cup exhibition in June 2018, and the world-famous Madame Tussauds museum in London also announced that the Egyptian footballer will be getting his own wax sculpture.
In 2019, Time Magazine listed Salah as one of the "100 Most Influential People in the World," and that same year, he won Liverpool's Goal of the Decade title with his goal against Tottenham Hotspur in February 2018.
Earlier in December, Salah was also named the fifth-best player in the world by the magazine France Football as part of the prestigious Ballon d'Or awards, football's greatest individual prize.
Edited translation from Al-Masry Al-Youm