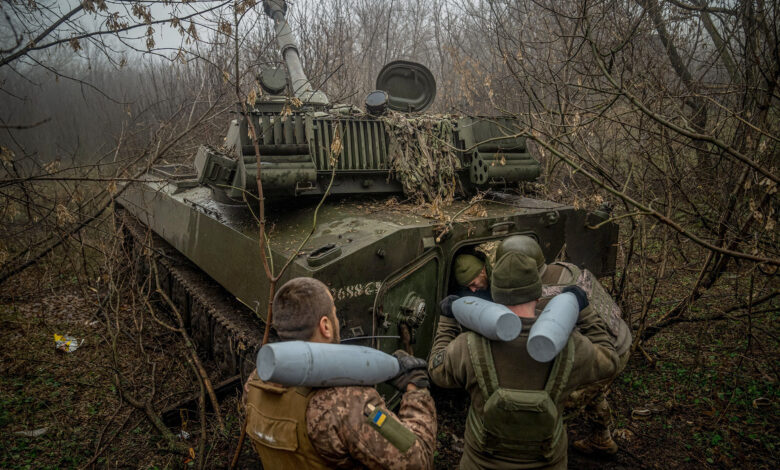 The Belarusian Defense Ministry has announced some snap military drills across the country.
"A sudden inspection of combat readiness has begun under the leadership of the State Secretariat of the Security Council," said the ministry in a short statement.
Very few details were given about the nature of the drills, but they were described as "comprehensive in nature."
Troops will have to move to "designated areas" as soon as possible, added the statement.
Military equipment will also be moved around the country, the ministry said.
There was mention of the building of two river crossings on Nemen and Berezina rivers. Neither of the rivers are close to Ukrainian territory.