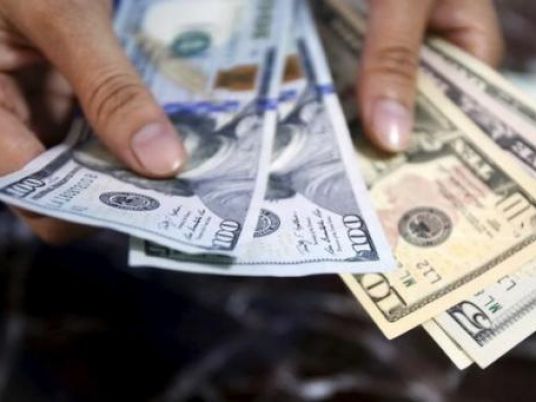 Economic Expert and Financing Professor Medhat Nafea expects the 'Belady' dollar denominated certificate to collect around US$3 billion when offered for Egyptians inside and outside Egypt.

On Monday, Immigration Minister Nabila Makram said the certificate will be offered to Egyptians living abroad by three state-owned banks, including the National Bank of Egypt, Banque Misr and Banque du Caire.
In remarks on Tuesday, Nafea said that offering the certificate for Egyptian expatriates with a graded interest rate is an out-of-the-box way of thinking by the government to increase its resources of US dollars and support its cash reserve.
"Issuance of saving certificates is better than the bonds so that there wouldn't be speculation. Moreover, procedures of offering the certificates regarding the initial public offering are easier than those of the bonds, which are more complicated," he added.
However, Nafea said that, "in case they were allowed for expatriates only, its outcome would be around US$500 million."
Indicating a similar experience in 2012, Nafea stressed the necessity of good marketing for the certificates and clarifying the guarantees for its holders that they would restore their money in dollars not in the local currency.
Edited translation from MENA