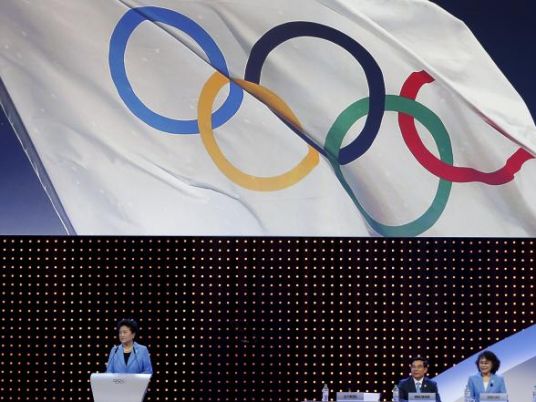 Beijing was awarded the 2022 winter Olympics on Friday, beating Kazakhstan's Almaty in an International Olympic Committee vote to become the first city to have won both summer and winter editions of the world's biggest multi-sports event.
The Chinese capital confirmed their favourites tag, coming out on top only seven years after hosting the summer Olympics in 2008.
Despite reservations regarding their bid, split between the capital and the mountain venues of Zhangjiakou and Yanqing that will rely almost exclusively on artificial snow, Beijing cruised to victory in the Malaysian capital.
The IOC opted for a safe pair of hands after four of the initial six candidates — including winter sports powerhouses Stockholm and Oslo — had pulled out of the campaign due to lack of local support or financial concerns.
The Olympic body was also unmoved by calls from human rights groups not to give Beijing the Games again. Critics say there has been no improvement on that front since 2008.
Beijing, however, offered a solid option amid tough economic times, with many of the venues ready.
The lack of a natural winter sports setting did little to deter IOC members.
The IOC has said the new host city contract to be signed by the winning bid would ensure human rights protection and non-discrimination as well as free reporting during the 16 days of the Games.