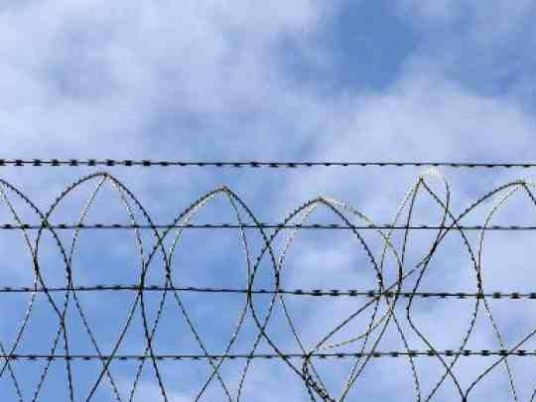 Citizens in the Delta city of Edku, Beheira, are upset by a Cabinet decree ordering that a 10-feddan plot of land be allocated for the construction of a central prison.
The citizens had hoped the land would be used as a site for handcraft workshops and factories currently spread across the city.
Salama Mahallawi, who owns a textile factory, told Al-Masry Al-Youm that Edku has around 1,000 small factories tucked away in the city's residential areas, with locals hoping they would find a more prominent home on the plot now reserved for a prison.
"The Prime Minister has done away with the dreams of factory owners in the region," said Mahallawi.
According to Emad Zaitoun, a local lawyer, residents have been demanding that spare land be used for social and economic development projects for many years, including housing for young people and industrial estates.
"What was implemented throughout those years was the opposite of what citizens were demanding," Zaitoun said, referring to land allocations across the city.
"A Central Security Forces camp was erected on 25 feddans, 2,000 feddans was given to police officers, and petroleum and gas company projects were implemented on land in Edku, none of which was of benefit to residents."
Edited translation from Al-Masry Al-Youm