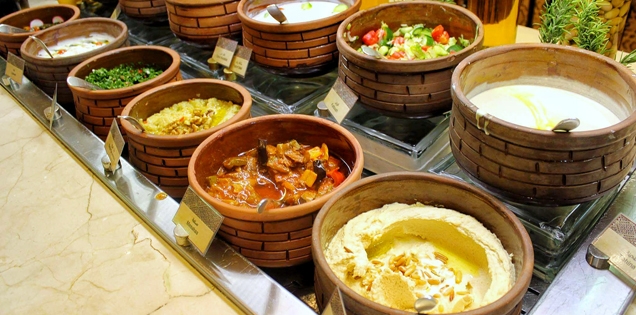 El Mahmoudeya Central Hospital, located in Egypt's Beheira Governorate, received on Thursday 134 people experiencing severe symptoms of food poisoning after eating at a wedding in the village of Ezbet al-Far.
A number of families, including dozens of children, promptly reported to the hospital for treatment.
All cases were successfully treated, according to the hospital's Director, Ashraf al-Qalfat.
Among the patients that the hospital received, many presented with no symptoms, but were worried that they had contracted the illness, said Qalfat. 
All but five patients have been discharged from the hospital, and those who remain are in stable condition. 
Salmonella and e. Coli are two of the many commonly found food-related illnesses in Egypt. Washing food with untreated water, cross-contamination between raw and uncooked foods, and poor hand hygiene all contribute to a greater risk of spreading foodborne illness.
Edited translation from Al-Masry Al-Youm