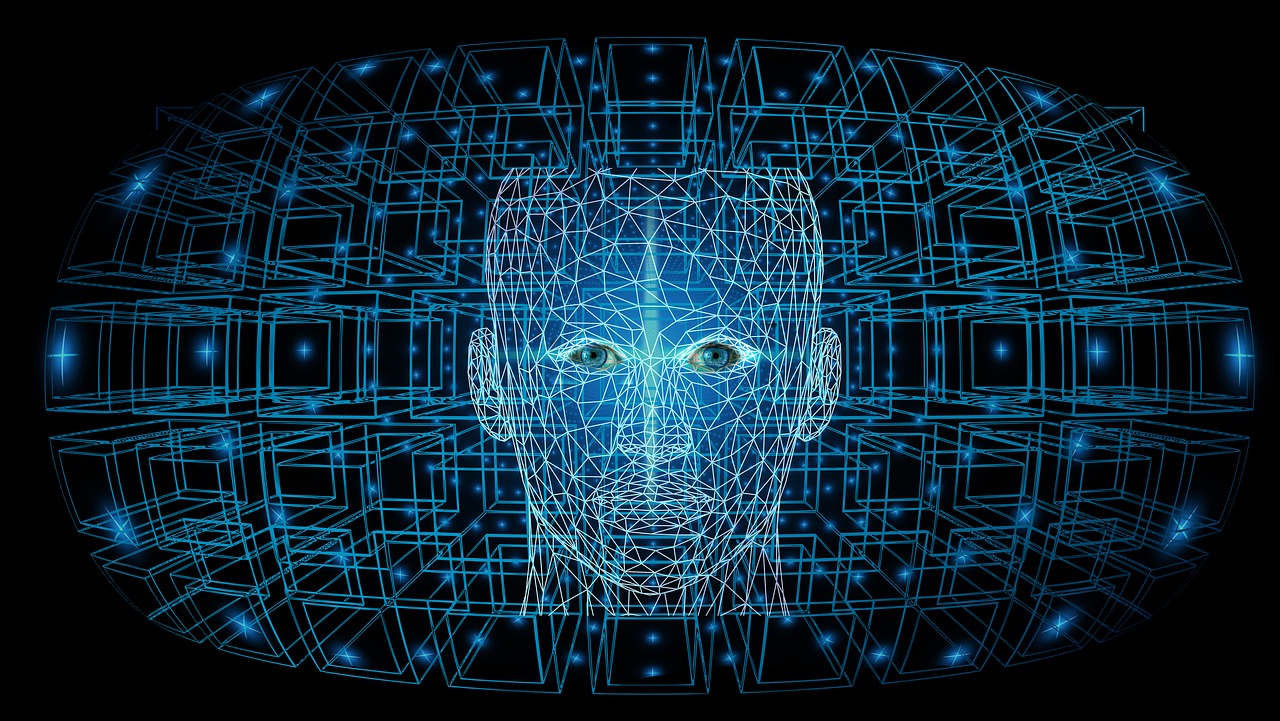 The British Egyptian Business Association (BEBA) held its fourth webinar on a series of virtual discussions regarding digital transformation and innovation in Egypt.
The webinar hosted a number of experts and industry leaders such as the VP of Middle East and Africa at Cisco Reem Asaad and the Country Head of Global Liquidity and Cash Ahmed Badawi and Management of HSBC, CEO of EFG Hermes Egypt Walid Hassouna, Chairman and CEO of Benya Ahmed Mekky, Advisor to the Minister for Technology Hossam Osman and the Founder and CEO of Fawry Ashraf Sabry.
The session was moderated by the Managing Director of SAP Hoda Mansour in the presence of the Head of the British Egyptian Business Association Khaled Nosseir.
Ahmed Mekky praised Egypt's progress in digital transformation and the steps it has taken to achieve it, stating there it was a necessity now more than ever and requiring the need for solid unified digital infrastructure supported by the government.
He further discussed the importance the private sector plays in supporting local efforts through innovative digital approaches and means.
Mekki also touched on the importance of unifying smart infrastructure to maximize its benefit. Benya has already contributed to empowering the educational sector through digital means, he said.
Through applying digital transformation approaches and tools across 2,500 schools nationwide through telecommunication services, Egypt is on the right track to utilize digital transformation as the main driver of economic growth and diversification and developing communities that better support knowledge, innovation and further investments.
Reem Asaad said that Egypt is leading digital transformation in the region, a fact that is obvious in various sectors such as healthcare. This reveals the market's potential and its ability to exceed the expected growth rate via adopting digital solutions.
And Ashraf Sabry explained that start-ups have many promising opportunities and will help boost the nation's market growth and development.
Egypt's market is welcoming many more players and companies now, which reveals a need to invest in these opportunities especially now that over 40 million Egyptians use the internet, which drives up the usage of digital channels and social media.
"Egypt is creating a very healthy start-up scene," said Hossam Osman, who explained that it led Africa's investment charts in 2019 and continues to maintain a good position this year, ranking second in the Middle East with US$130 million worth of investments.
He then noted the efforts made by the Technology Innovation and Entrepreneurship Center, which in the past 10 years has successfully developed a complete portfolio of services which have empowered Egypt's start-up scene, qualified university students for the labor market and supported their innovative ideas.
Ahmed Badawi meanwhile explained that the HSBC bank backs the Central Bank of Egypt's initiative to support small and medium-sized enterprises and apply digital transformation to shift from cash to digital-payment transactions.
Egyptians are capable of quickly adapting to this change in the market, he noted, as the bank's electronic transactions have increased by 40 percent over the past seven months.
And finally, Walid Hassouna discussed the importance of examining various changes in consumer behavior through artificial intelligence solutions to develop the data infrastructure and identify suitable products for all consumer groups.
The traditional consumer classification of groups or clusters is not consistent with the capabilities of artificial intelligence, he added, concluding that start-ups that depend on technology development could improve their competitiveness in the market.