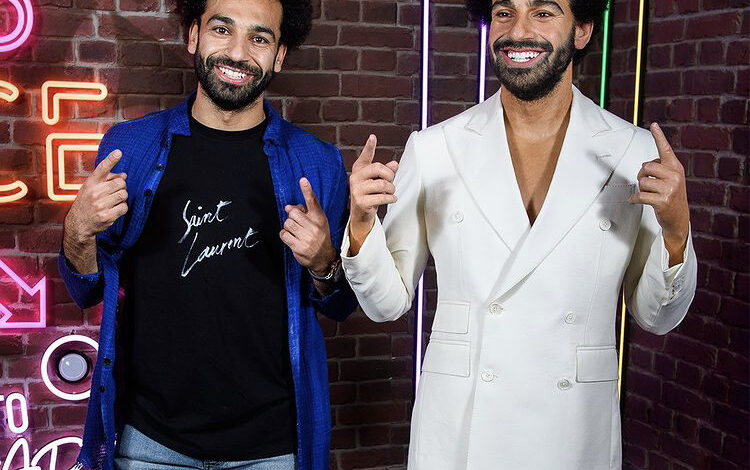 The BBC awarded Egyptian international football star and Liverpool striker Mohamed Salah the "Premier League player of 2021" title, according to a public poll.
The BBC put the vote for fans to choose the best player in the English Premier League for the year 2021, with Salah earning 60 percent of the votes.
He came ahead of English player Declan Rice, the captain of West Ham United, who got seven percent, while the Portuguese Rubin Dias, the Manchester City defense star, came in third after receiving six percent of the total votes.
Salah in 2021 made an impressive performance with Liverpool, where he is the top English Premier League scorer with 15 goals and made nine assists.
He finished last season as the second top scorer with 22 goals behind Harry Kane.
Earlier in November, Salah also won the English Football Association's award in northwest England "Ladbrokes North West Football", for best player in the English Premier League for the 2021 season.
In October, he became the first player in the history of Liverpool to score in nine consecutive matches in all competitions, after scoring two goals in a match between Liverpool and Atletico Madrid that ended two-three for Liverpool, according to the Opta statistics network.
In September, Liverpool's official website listed the top ten scorers in Liverpool's history with Salah ranking 10th, replacing Sam Raybould.