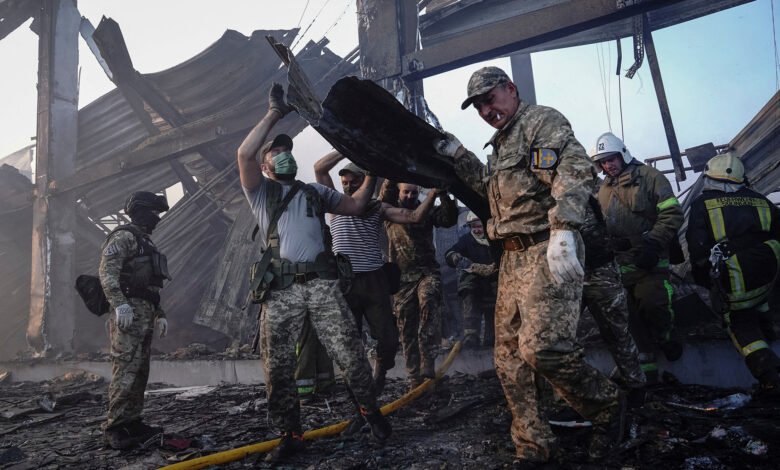 Ukraine will receive three unmanned aerial vehicle (UAV) TB2 "Bayraktar" drones "free of charge," the manufacturer has said, after a crowdfunding campaign raised enough funds to purchase "several" UAVs for use on the battlefield.
Baykar, the drone manufacturer, said in a statement on Facebook: "Baykar will not accept payment for the TB2s, and will send 3 UAVs free of charge to the Ukrainian war front. We ask that raised funds be remitted instead to the struggling people of Ukraine. We are touched by their solidarity and resolve in the face of seemingly insurmountable challenges."
Oleksii Reznikov, the Ukrainian defense minister, also confirmed the free delivery of the drones by writing on Facebook: "It's hard to believe, but Baykar Makin, a manufacturer of 'Bayraktars', is handing over its 'birds' to the Armed Forces of Ukraine for the second time absolutely for FREE."
He added that "several more" Bayraktar drones are due to be delivered to Ukraine in July.