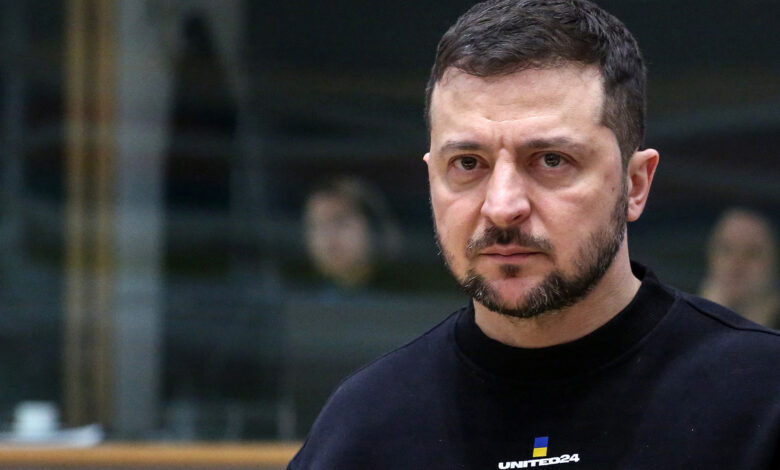 Ukrainian President Volodymyr Zelensky said the situation in the eastern Donetsk and Luhansk regions remains extremely difficult but Russia's prolonged involvement in the battles there reduces its capacity to fight elsewhere in Ukraine.
"Those are literally battles for every meter of Ukrainian land. We must appreciate the significance of those battles. Every meter won there means the defense of our entire country," Zelensky said in his daily address Tuesday.
"Every day that our heroes have stood up in Bakhmut, in Vuhledar, in Maryinka, and in other cities and communities in Donbas reduces the duration of Russian aggression by weeks. This is where the unprecedented destruction of Russian potential is happening now. The enemy will not be able to regain anything they lose in our Donbas."
Earlier, the Ukrainian General Staff said Russian forces are continuing air and ground offensives near Bakhmut, Shakhtarsk, Avdiivka and other towns in the Donetsk region.
Russian rockets hit civilian infrastructure in the Donetsk region in two separate attacks, resulting in several wounded civilians, it said.