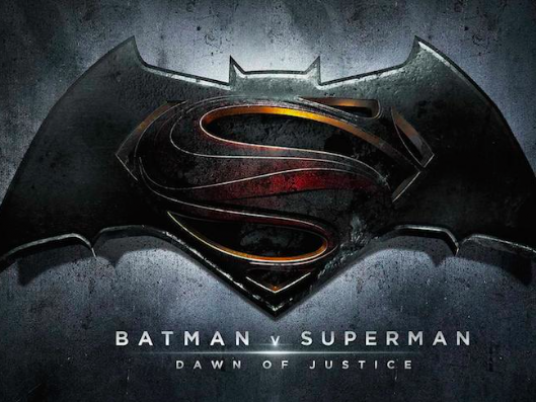 "BATMAN v Superman: Dawn of Justice" made a strong start in its first ten territories on Wednesday, reports The Hollywood Reporter, offering some of the best opening days of the year so far.
Coming in with US$7 million (RM28 million) overall, Zack Snyder's film boasted the biggest opening day in 2016 in Spain, where it pulled in $1.8 million.
It had an equally impressive opener in France, where it was the fifth best of 2016 and brought in $1.7 million, as well as $1.1 million in Italy.
Belgium pulled in $191,000, despite some cinemas being closed following Tuesday's terrorist attacks in Brussels.
"Batman v Superman: Dawn of Justice" reached number one in each of the markets where it opened. It heads to Germany, Mexico, Brazil, Australia and Russia on Thursday, before reaching the rest of the globe — including China and the US.