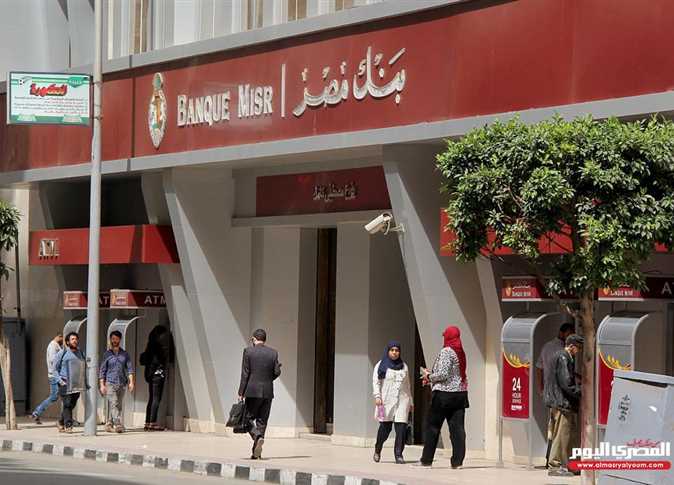 Egypt will suspend work at all banks across the country starting from July 30 to August 3, the Central Bank of Egypt announced Tuesday, due to the Day of Arafat and Eid al-Adha holidays.
Banks will resume operation as usual from August 4, the CBE said.
Spokesperson for the Egyptian Cabinet Nader Saad announced precautionary measures to be implemented starting July 26 and during the Eid al-Adha holiday, to continue the fight against the coronavirus pandemic.
According to Saad, commercial and crafts shops, including malls and shops selling goods and providing services will be required to close at 10 pm daily.

Cafes, cafeterias, restaurants, pastry shops, mobile food carts and similar shops and establishments can remain open to customers until 12 am.
Saad emphasized that public beaches and parks will remain closed during the Eid al-Adha holiday, which begins on Friday, July 31, adding that the Cabinet will discus allowing ticketed parks to reopen at 50 percent capacity following the holiday.