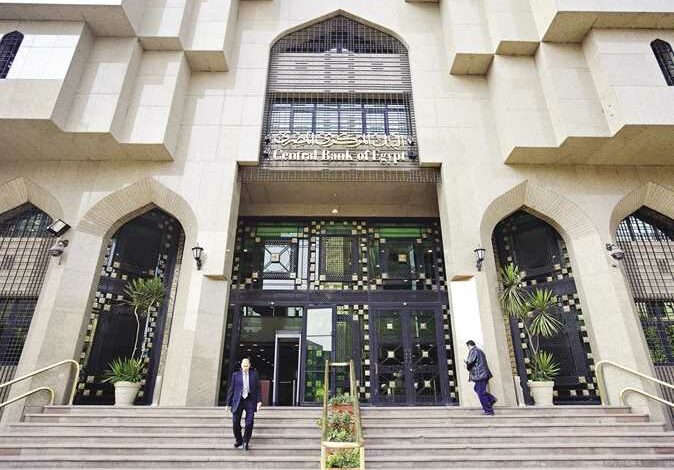 A number of Egyptian banks have reduced the limits of cash withdrawals for customers outside Egypt, in a measure aimed at slowing down manipulations to the system that were noticed recently
The exploitation of US dollar withdrawals abroad from bank accounts in the local currency to manipulate the price of the dollar on the black market.
Cash withdrawal limits in dollars for Banque Misr
The lists of cash withdrawal limits in US dollars outside of Egypt showed that Banque Misr have now reduced the cash withdrawal limit to a maximum of $1,500 per month.
Limits were set for withdrawals from Classic, Islamic Classic, Gold, and Islamic Gold credit cards, and corporate cards to $500 per month.
Visa and MasterCard debit cards are issued through Banque Misr with a validity period of five years.
This is achieved by opening a current account, a savings account, or a day-to-day account in the bank's branches.
The bank's cards are used in cash withdrawals and purchases inside and outside Egypt, with the possibility of linking more than one account to one card.
This feature allows linking several additional accounts (current, savings or certificates) with a maximum of six accounts other than the main account.
Withdrawal limits from Banque Misr Islamic Titanium, Titanium and Platinum credit cards were also set at $750 per month, and World World Elite credit cards were set at $1,500.
A limit of $500 was also set for payroll cards, and between $250 to $500 per month for prepaid cards.
Limits for VIP debit cards were set by the bank at $1,500 per month, except for the platinum ones which was set at $750 per month, according to the latest data issued by Banque Misr.
HSBC dollar cash withdrawal limits
According to HSBC bank data, the limits for withdrawing cash in dollar from cards have been reduced for card users to $5,000 per month.
HSBC said on its official website, that the maximum abroad cash withdrawal for HSBC cards monthly will be $5,000 (or its equivalent) effective October 3.
The bank said that foreign currency transactions are converted to the equivalent in Egyptian pound at the market rate prevailing on the date of transfer, and not on the date of the transaction, and according to foreign currency fees announced through the bank.
A number of Egyptian banks have doubled the fees for using payment and credit cards abroad from three percent to six percent, in a move aimed at curbing the manipulation of some travelers, after monitoring currency manipulation practices.
Why did banks reduce the limits for withdrawing cash from abroad in US dollar?
The move came after monitoring increasing purchases in an unusual way by some customers.
The banks monitored that some customers purchase goods and products online, accepting sales in dollars only, or buying from abroad, and then refund the order after the purchase is executed, which results in refunding the value of their purchases in the currency used in the purchase process.
Banks also monitored customers' use of cards other than their own in order to buy and withdraw the highest amount of available limits.