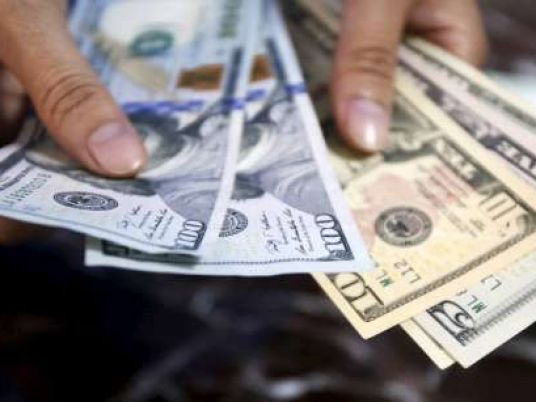 Egyptian banks collected US$4.9 billion from the currency exchange operations of citizens since the flotation of the pound on November 3, a high-level banking source revealed.
Banks have taken over control of the entire exchange markets, with deals on the black market disappearing completely since the floatation decision, the source said.
The source added, in remarks made to Al-Masry Al-Youm daily newspaper, that banks are currently meeting all the foreign currency requests required to complete import deals of basic and non-basic goods.
He explained that previously, importers of non-basic goods turned to the black market to obtain their needs in foreign currency; but with the elimination of the black market they are now resorting to the banks, which are able to meet their demands.
Hisham Okasha, head of the National Bank of Egypt, said his bank's share of the proceeds from the US dollar currency exchanges from citizens exceeded $1.2 billion in four weeks.
The price of the Egyptian pound compared to the US dollar stood at LE17.60 for buying and LE17.85 for selling at closure time on Thursday, in the National Bank of Egypt, Banque Misr, and the Commercial International Bank.
Edited translation from Al-Masry Al-Youm