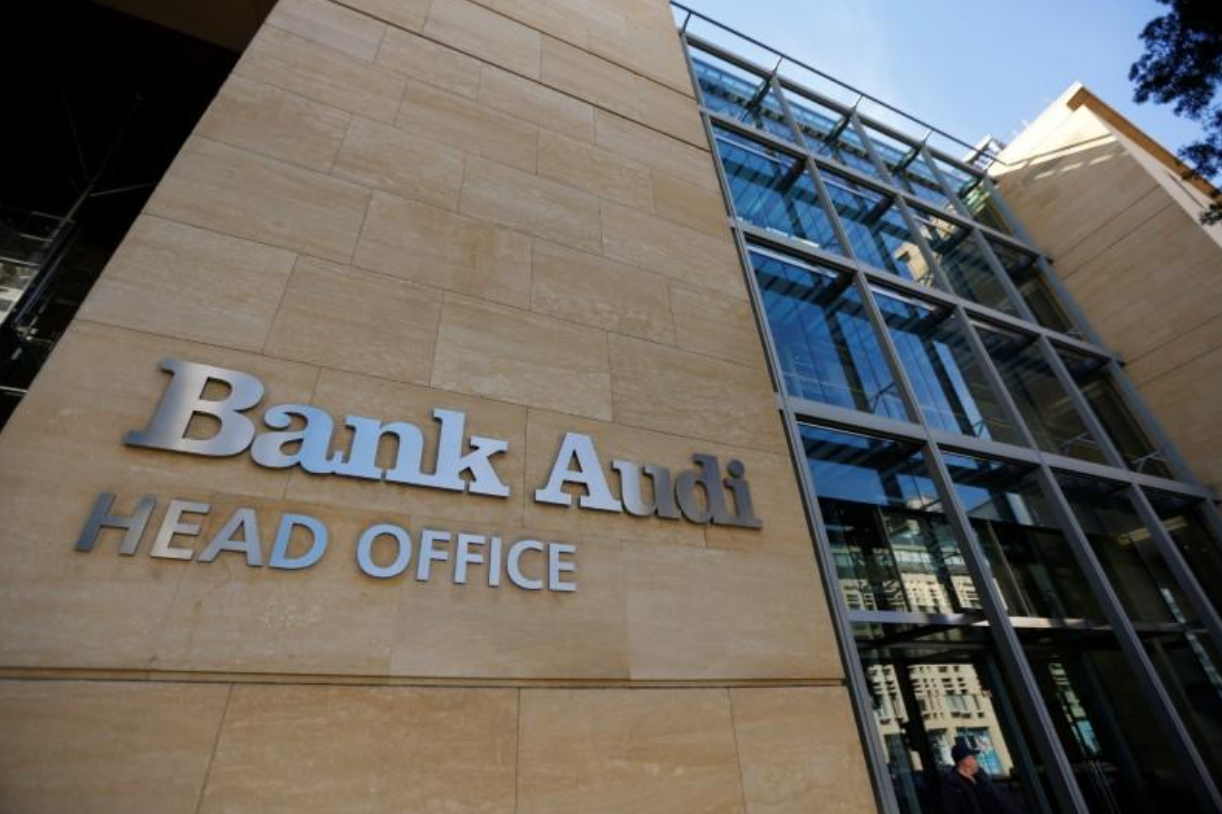 Bank Audi Egypt announced Wednesday that one of the employees at the bank's administrative building in Salah Salem street has tested positive for coronavirus.
The bank said in a statement that the results of the analysis were received on Monday. The Central Bank of Egypt (CBE) was then informed, part of the precautionary measures that the bank is taking to counter the spread of the epidemic.
"Measures have been taken in order to stop the spread of the virus and help our colleague get better. These measures include the bank's decision to close the first floor of the administrative building in Salah Salem St. and completely sterilize it, and to gather the names of all employees and provide them with the necessary testing to check on their health and safety," the bank said.
The statement added that, "All employees working on this floor were given a two-week vacation with their full commitment to undergoing preventive isolation. Bank Audi also informed the Egyptian Ministry of Health of the aforementioned case and verified the adequacy and integrity of the procedures taken by the bank. All employees will be committed to preventive isolation, and will contact the Health Ministry if any other positive case emerges."
For his part, Mohamed Badir, Managing Director of the bank said that Bank Audi Egypt is proceeding with its "Business Continuity Plan" to ensure stable customer service while taking all preventive measures to implement the best safety standards for workers and customers.
Banque Misr announced earlier this month that four employees in the bank's al-Badrashen branch in Giza were infected with coronavirus.
It said that all employees were quarantined at home and underwent medical tests to confirm that they haven't been infected before being allowed to return to work, the bank said.
Egypt on Tuesday confirmed 260 new coronavirus cases, bringing the country's number of confirmed total cases so far to 5,042. The total number of COVID-19 deaths has now reached 359 nationwide.
The newly infected cases are all Egyptian nationals, Health Ministry Spokesperson Khaled Megahed said, adding that the total number of fully-recovered cases rose to 1,304, all of whom have been discharged from isolation hospitals.
___
Image: The logo of Bank Audi is seen at the main entrance of the Bank's head office in Beirut, Lebanon January 24, 2017. (REUTERS/Jamal Saidi)