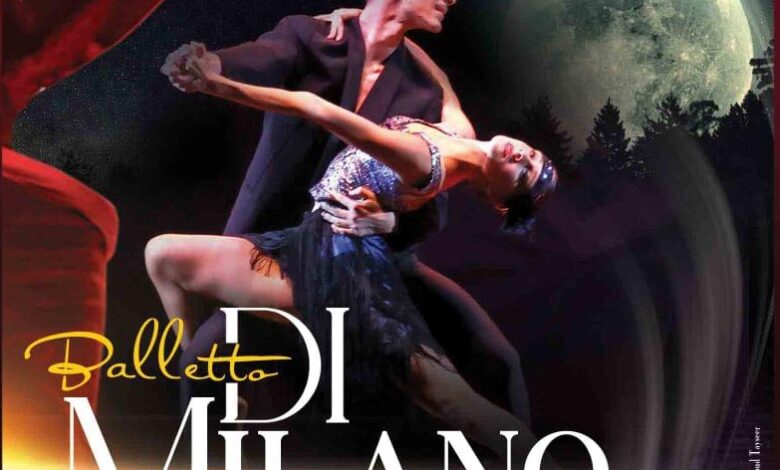 Cairo Opera House will host the first visiting foreign troupe in the new year, "Balletto di Milano", which is one of the most important specialized troupes in the world, to present Carmen and Tango will be performaning for three consecutive nights at 8:00 p.m.
Wednesday, Thursday, Friday, January 25, 26, and 27 on the Main Hall.
The story of Carmen opera is set in the city of Seville in the 1830s about an arrogant gypsy girl Carmen, who seeks to entrap men.
Carmen is courted by Don José who falls in love with her, which causes him to transform from a simple obedient policeman to an outlaw after she implicates him with a group of smugglers who work with her.
Don Jose's overwhelming love leads him to the arena of execution.
The Tangos Ballet's music scores are composed by Astor Piazzolla and Leroy Anderson.
It puts together a group of scenes that combine classical and modern ballet with tango dances inspired by the nature and history of the Argentine capital, Buenos Aires.
"Balletto di Milano" includes a group of skilled performers, and its repertoire brings together a group of famous classical works, in addition to performances designed specifically for it.
It has toured most parts of the world in successful artistic tours and won many awards.