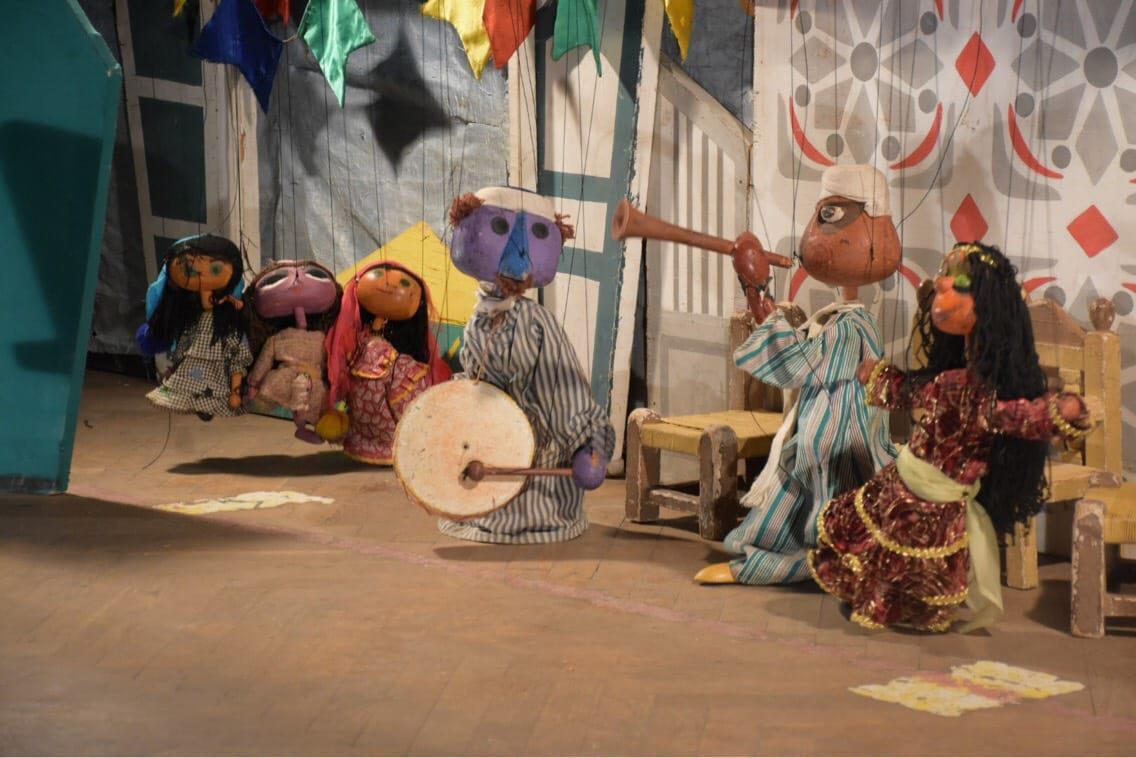 The Egyptian Culture Ministry's Youtube channel will broadcast the El Leila El Kebira ballet on Wednesday at 9 pm, the Cairo Opera House said in a Facebook post.
The broadcast is part of the initiative "Stay at home.. Culture in your hands," which was launched by Culture Minister Enas Abdel-Dayem as part of the efforts curb the spread of coronavirus (COVID-19).
The ballet, which is performed by the Cairo Opera Ballet Company and accompanied by the Cairo Opera Orchestra, is directed by Abdel Moneim Kamel, who transformed the El Leila El Kebira marionette musical into a ballet.
Created in the 1960s by late puppeteer Nagy Shaker and set to poetry by Salah Jahin and music by Sayed Mekkawi, El Leila El Kebira is the Arab world's most iconic puppet show.
The fantastical story follows the night of moulid, a festival celebrating the Prophet Mohamed's birthday, and the show features a cast of colorful, comedic characters, with clowns and even a lion tamer making appearances.
The musical was an instant success in 1960, its lovable characters having resonated with children and adults alike.
Egypt's Culture Ministry announced in a statement last week that it would begin broadcasting concerts, ballets, plays, and short films from the Ministry's archives on its YouTube channel and social media accounts, to encourage Egyptians to stay home amid the coronavirus outbreak.
In a related context, MBC Masr channel has also launched a campaign entitled "Fi al-Beit Khalek..we hanslek" (Stay home..We will entertain you), calling on people to stay inside and commit to social distancing as much as possible to contain the spread of the virus.