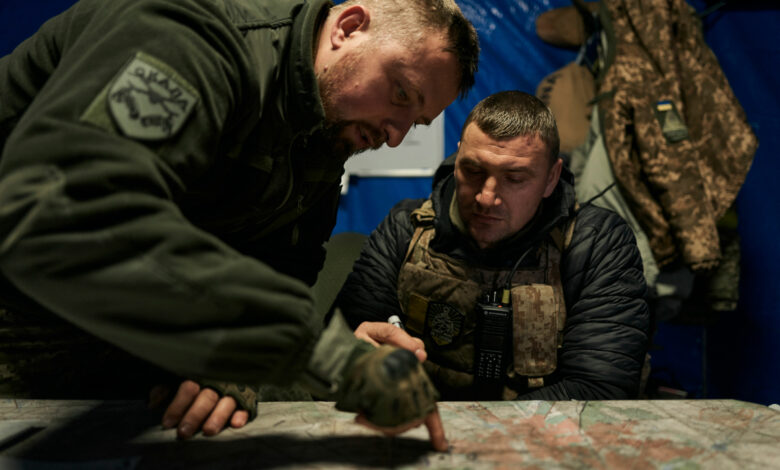 The city of Bakhmut in Ukraine's Donetsk region is holding "courageously" despite Russian forces' concentrated efforts to advance, Ukraine's Deputy Defense Minister Hanna Maliar said Tuesday.
"Bakhmut is really our eastern fortress now. Indeed, the enemy has concentrated most of its efforts, military equipment and weapons there," Maliar said in an interview with Ukrainian television, adding:
"They have set themselves the task to reach the borders of Donetsk region by the end of this calendar year. They can no longer hold that huge front line, so they choose some parts where they can concentrate their efforts to the maximum, and as it seems to them that this is the easiest aim."
"But you can see how courageously Bakhmut is holding, how much our soldiers inflict losses on the enemy and the enemy simply cannot advance further," she said. "There was a slight advance, but the enemy was pushed out," she added.
The General Staff of the Armed Forces of Ukraine said Tuesday that in the Bakhmut and Avdiivka directions, Russian forces had inflicted damage through firing on more than 25 settlements, including Bilohorivka, Bakhmut, Klishchiivka, Bila Hora, Kurdiumivka, Vodiane, Pervomaiske, Maryinka and Novomykhailivka in Donetsk region.
Ukrainian President Volodymyr Zelensky acknowledged on Monday evening that the situation on the front lines of Bakhmut and other areas in the eastern Donbas region was "difficult, painful."