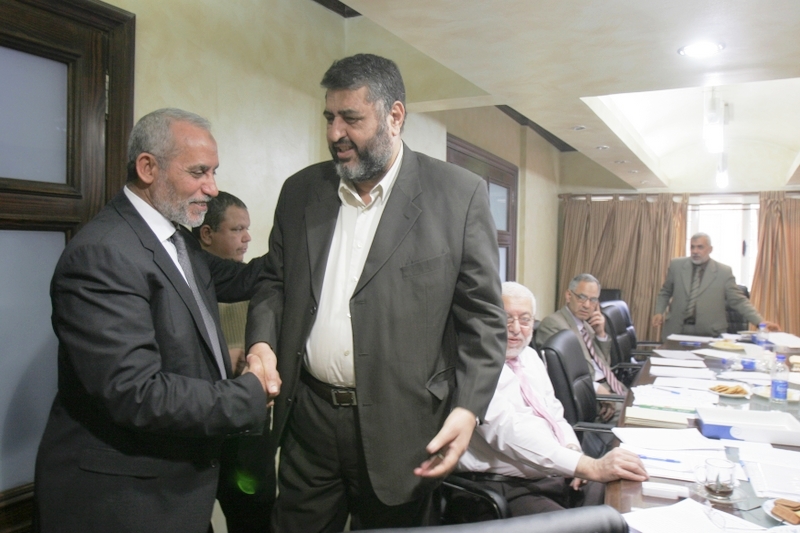 South Cairo Criminal Court will resume the trial of Muslim Brotherhood leaders on Tuesday, trying them on charges of involvement in violent clashes that broke out at the Brotherhood's Guidance Bureau in Moqattam on 30 June.
Among those referred to court are Supreme Guide Mohamed Badie and his two deputies Khairat al-Shater and Rashad Bayoumi.
The defendants are accused of incitement to murder, murder and the attempted murder of protestors.
In the first session of the trial, the defense demanded their release claiming that legal proceedings of the case are not accurate, and their arrests in fact constituted illegal detention.
The case has been adjourned to Tuesday so that the three defendants would attend the trial session.
Edited translation from Al-Masry Al-Youm