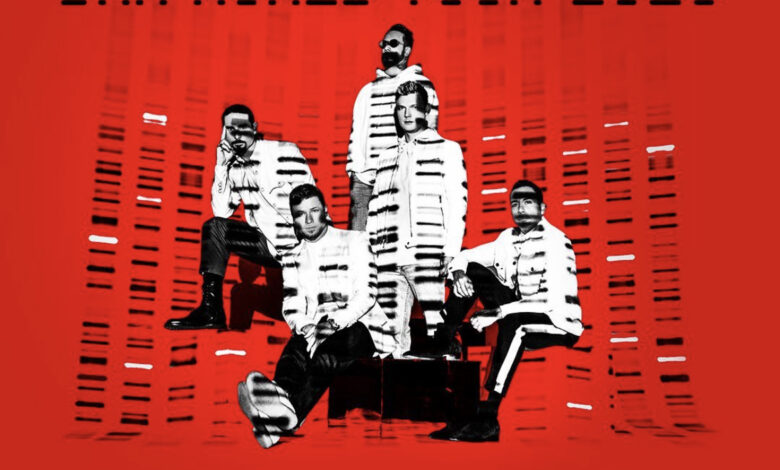 A concert for US band Backstreet Boys is scheduled to be held on the May 1 in a major park in Sheikh Zayed City, Cairo.
The generation that grew up in the 1980's and 1990's remember well the famous US pop band Back Street Boys, as they used to wait for the band's songs via satellite channels.
Fans have always loved their albums that combine dreamy and loud music at the same time in a pop rock soft style. 
The band recently announced their return with a group of huge concerts around the world: as well as an exceptional Arab tour in a number of countries.
The Backstreet Boys is an American pop music band, founded in Orlando, Florida in 1993.
The band consists of AJ McLean, Nick Carter, Kevin Richardson, Howie Dorough, Brien Littrell.
The band has been together for 24 years and is one of the longest-running bands to this day.
The band has enjoyed tremendous success in the latter half of the 1990s and early 2000s, with 12 of its songs charting at number one in the US for more than 40 weeks.
The band won many awards, most notably the Grammy Awards, and have sold more than 120 million copies of albums around the world, making them best-selling album in history.
The "Millenium" album, which the band released in 1999, is the second best-selling pop album in history.