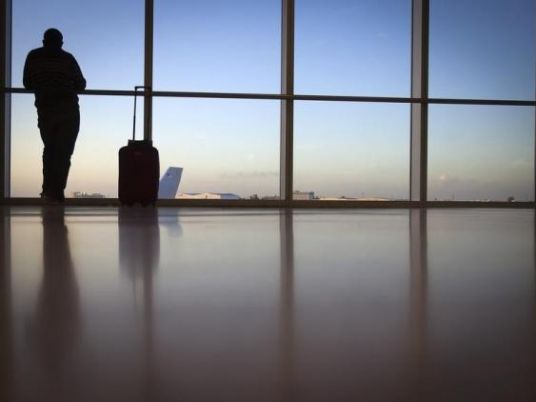 The Ministry of Civil Aviation announced the pilot operation of the Sharm el-Sheikh International Airport's Terminal Two on Monday, in conjunction with the onset of the winter season.
The Ministry inspected preparations for the new winter tourist season at Sharm el-Sheikh International Airport, following the British government's decision to return direct flights to Sharm el-Sheikh Airport.
The terminal has been upgraded to accommodate the increasing numbers of passengers especially in the current winter season, which is expected to witness a larger inflow compared to previous years.
The expansion of Terminal Two aims to increase the total capacity of the airport from seven million passengers to nine million passengers annually.
The airport's capacity is later planned to increase to 20 million passengers annually.
The airport's development included developing the security system inside and outside the airport.
External fences and modern surveillance cameras have been installed around the airport. Passport checking counters have also been increased to ensure the regularity and easy flow of passengers.
The ministry also inspected all facilities of the airport and the surveillance camera room, and was assured of the services provided to passengers, especially during check-in.
Terminal Two at Sharm el-Sheikh International Airport is one of the Ministry of Civil Aviation's projects to develop Egyptian airports, raise the efficiency of its infrastructure and increase its capacity while providing it with the latest global technological systems.