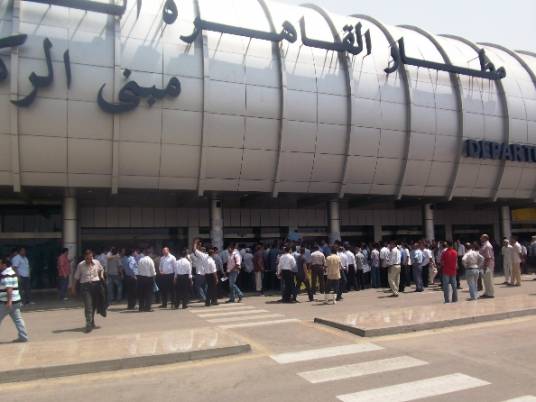 Civil Aviation Minister Wael al-Meadawy has said more incoming flights have been cancelled in the wake of the growing conflict in the country.
In a press statement on Wednesday, Meadawy said he expected more cancellations, especially for flights from Europe, in case political tensions continue.
He added that all airports and civil aviation facilities are fully secured by the army and the police to facilitate arrivals and departures.