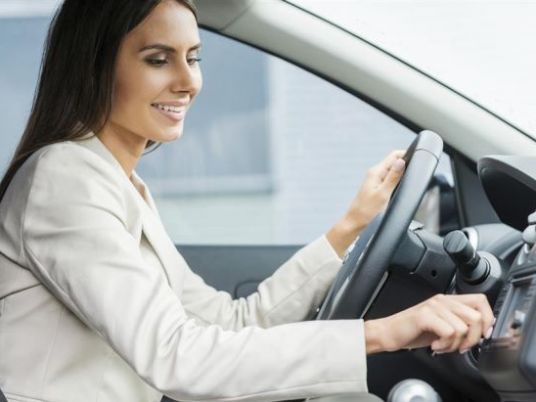 Consumers are ready for the extra safety that self-driving technologies will bring to the average automobile, but as a new study shows, they're not yet ready to trust fully autonomous vehicles.
The J.D. Power 2016 US Tech Choice Study, which polled the opinions of 7,900 drivers, finds that only the youngest generation are prepared to cede control of their cars to algorithms and sensors.
Only 23 percent of Baby Boomers (52- to 70-year-olds) say that they're ready to trust self-driving technology and it's a similar story for 41 percent of Generation X (40- to 51-year-olds). This contrasts sharply with 16- to 21-year-olds, where 55 percent say they trust the technology.
Still, all respondents had one thing in common — a worry about rising levels of technology in their cars leading to a growing possibility of being hacked, having data stolen or the car's systems being hijacked.
"Acceptance can be increased with exposure over time and experience with automated technologies," said Kristin Kolodge, executive director of driver interaction & HMI research at J.D. Power. "But trust is fragile and can be broken if there is an excessive number of incidents with automated vehicles."
Security and hacking concerns notwithstanding, when autonomous driving is broken down into individual systems and features, consumers are increasingly interested and trusting in the technology. Drivers are already excited about the potential of having a self-parking system, automatic lane changing and highway pilot systems in their next cars.
"The level of trust is directly linked to the level of interest in a new technology among automobile buyers," said Kolodge.
When asked to choose the features or technologies that they most want on future cars, based on price as well as desire, most consumers leaned toward a smart navigation system that plans journeys based on the best fuel economy.
Consumers also wanted a simple wireless way of connecting devices like smartphones to their cars, camera-based rear-view and side view mirror systems, and self-parking technology.
However, when money is no object, drivers were most excited by night vision and lane change assist systems.