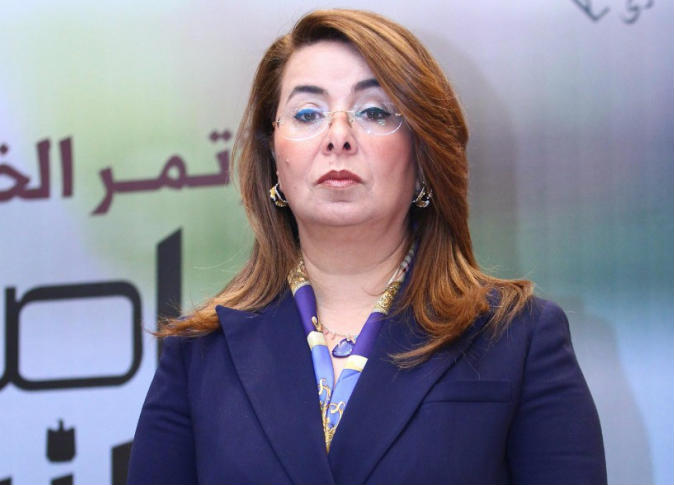 Austria's largest newspaper The Kronen Zeitung published a November 14 report on Ghada Wali, the executive Director of the United Nations Office on Drugs and Crime (UNODC), and Director-General of the UN's Office at Vienna.
Wali is the first woman to head the UN office in Vienna, the report said, which is the third official headquarters of the UN alongside New York and Geneva.
The coronavirus crisis struck as soon as she resumed office, the report said.
The headquarters in Vienna, under Wali's leadership, saw all its 5,000 employees strictly adhere to safety regulations, with work done at home and guided tours of schools and other areas canceled.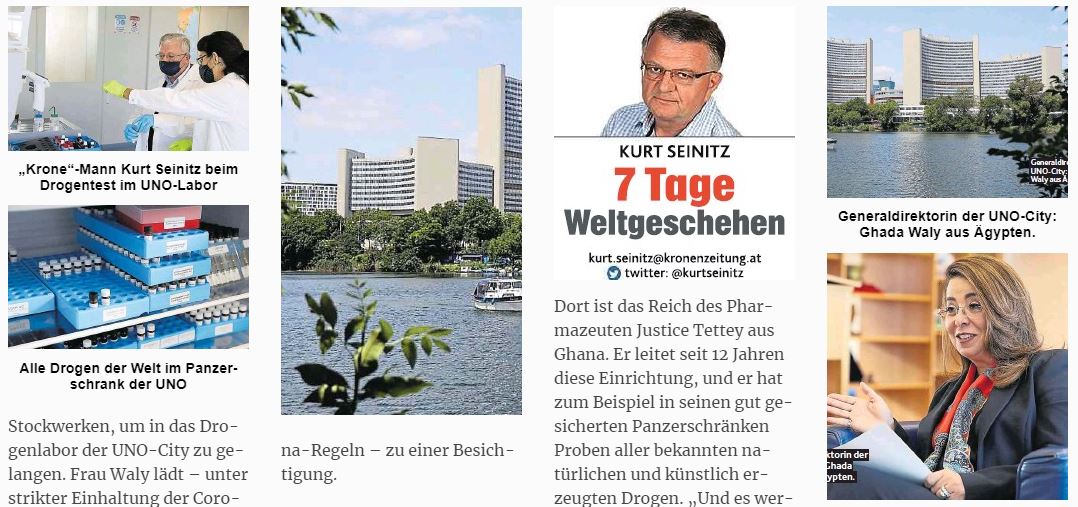 Wali governs two institutions out of 19 which control the UN headquarters in Vienna. These two institutions search for and investigate illegal activities, protect goods and help to combat crime such as human trafficking.
Wali previously held the post of Minister of Social Solidarity in Egypt, before being appointed to the two UN positions in Vienna in November 2019.
The Ministry said at that time that Wali's extensive experience qualified her for the position, adding that she would "serve the best interest of member countries and (ensure) the office achieves its goals related to addressing the challenges posed by organized crime and the spread of drugs and addiction."
Wali was appointed as a minister in the Egyptian government in 2014 and served under the leadership of former Prime Ministers Ibrahim Mahlab and Sherif Ismail, as well as Egypt's current Prime Minister Mostafa Madbouly.
She also launched a national anti-drugs campaign in 2017, which included a televised appearance by the iconic Egypt and Liverpool football star Mohamed Salah featuring the slogan "You are stronger than drugs." The campaign and Salah's ad in particular were successful in promoting the cause, and during the period daily calls related to treatment for drug addiction increased nearly five times.
Wali boasts over 20 years of experience in integrated management, and is a long-time advocate of gender equality in the Middle East. She has served as a representative at the National Council for Women (NCW), which was established in 2000.