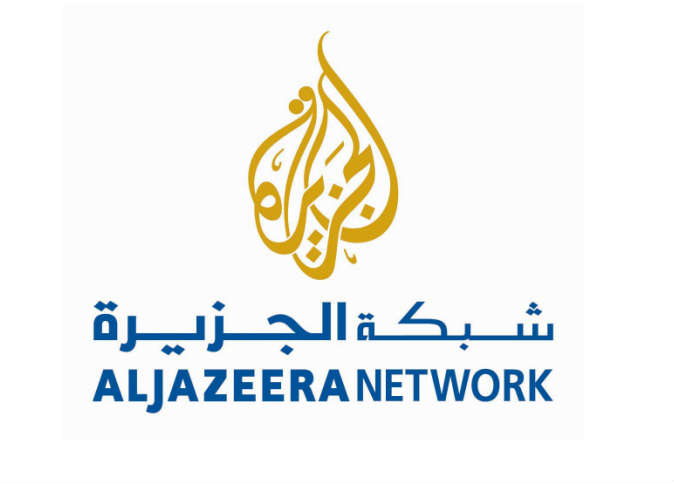 The Australian Foreign Minister summoned a senior Egyptian diplomat Tuesday to protest sentencing an Australian journalist working for Al Jazeera Channel based in Qatar to prison.
Peter Greste is one of three foreign journalists sentenced to seven years rigorous imprisonment on Monday in Egypt in the case known in media as Marriott Cell. The foreign journalists, along with other Egyptians, have been accused of helping terrorist groups by circulating lies in media.
Western governments have criticized the sentences issued against the three journalists, saying it undermined the freedom of expression. Al Jazeera said the ruling was "against logic and reason and any form of justice."
Many trial observers said prosecution was unable to clearly link the journalists to a terrorist group and was unorganized, often presenting irrelevant evidence. They also said the trial was unfair as the defense was not allowed to review or refute the evidence presented by prosecution against it.
A spokeswoman for the Australian Foreign Minister Julie Bishop said the deputy foreign minister summoned the Egyptian ambassador to Ostralit and expressed disappointment at the ruling but did not provide further details about the meeting. The Egyptian ambassador to Australia is currently in Cairo.
Edited translation from Al-Masry Al-Youm