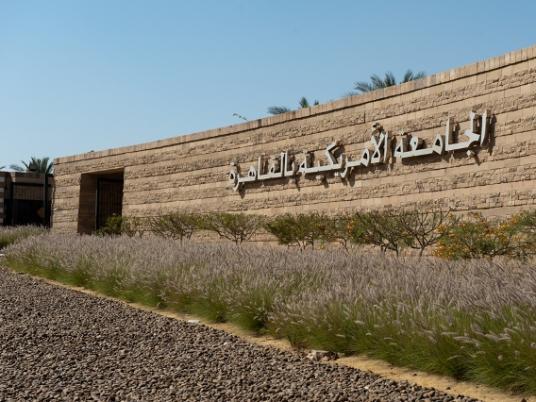 The American University in Cairo has been ranked first in Egypt and Africa in the 2021 University of Indonesia's Green Metric World University Ranking.
It subsequently moved up 20 places this year compared to the 2020 to rank 159 out of 956 institutions around the world instead of 323 out of 912 institutions.
This ranking is an annual publication that aims to raise awareness of sustainability within universities. The AUC also currently occupies the twenty-first place in the Middle East.
Yasmin Mansour, AUC's sustainability director, expressed her happiness and sense of accomplishment when the ratings were announced.
"As a leading institution in global education, we at AUC have the unique opportunity to champion sustainability within Egypt, Africa, the Middle East and the world at large," she said.
"I believe that sustainability sits at the core of development… In Africa, in particular, it is crucial that we make the best use of our natural resources to ensure that our communities continue to thrive for generations to come," Mansour added.
The University of Indonesia ranking initiative evaluates universities around the world using a questionnaire that is filled out by universities. Universities are evaluated by the main categories related to sustainability: setup and infrastructure, energy, climate, waste, water, transportation and education.
Indicators related to the coronavirus pandemic this year joined most of the categories such as the percentage of hand washing facilities in addition to the number of innovative programs during the pandemic.
For the sixth year in a row, the American University in Cairo has been selected in the Princeton Review 2022 of the top environmentally responsible Green Colleges Guide. Along with the 420 green universities that were evaluated according to their institutional commitment to the environment and sustainability, The American University in Cairo fared well once again.