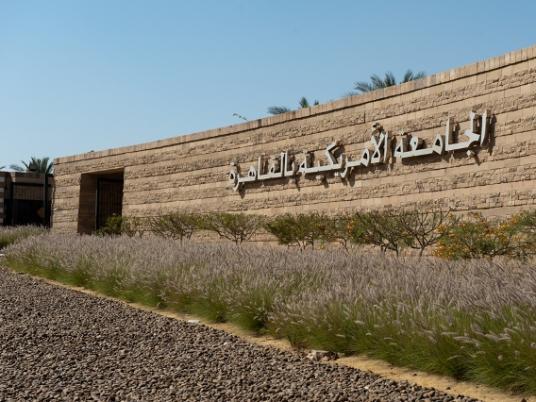 AUC's Cairo International Model United Nations (CIMUN) delegation received 19 awards at the National Model United Nations Conference in New York. AUC News stated that this record-breaking number of awards is the first of its kind in the history of the program at the university.
Exceptionally and solely representing Egypt and the Middle East, the AUC's CIMUN delegation snatched the prestigious conference's highest award, the Delegation Award, for the tenth consecutive time.
The CUMUN delegation was divided into two teams, each of 39 AUC students, hailing from various academic disciplines to join the race of more than 3,000 delegates coming from 50 countries. The first team represented the Republic of the Côte d'Ivoire while the second team was a representative for Malta.
AUC's Cairo International Model Arab League (CIMAL) delegation was also granted distinguished prizes by four councils including the Palestinian Affairs Council, the Joint Defense Council, the Economic Affairs Council and the Social Affairs Council during the U.S. National University Model Arab League conference that took place at Georgetown University.
"The performance of our students this year by the recognition of all was amazing. I could not have asked for more," Walid Kazziha, political science professor and faculty adviser to both CIMUN and CIMAL at AUC told AUC News.
He also stated his confidence in the students' ability to perform despite possible challenges in the upcoming editions.
"It has been a long and exhausting journey, from selecting our delegates and logistical challenges to training sessions and the actual conference," Ziyad Rushdy '18, 31st CIMUN graduate adviser told AUC News.